Slide 1
International Employers 🛫
hyatt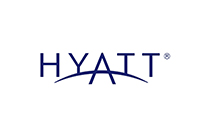 LaPlaya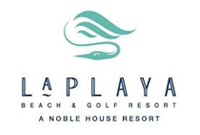 GOlden Krust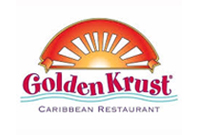 Primera Tech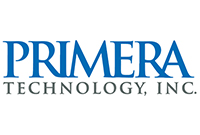 SWC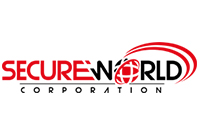 anchorage inn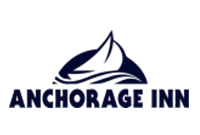 Nearsol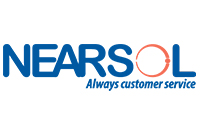 Ronco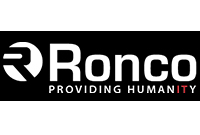 the lodge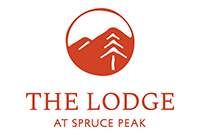 Todays Office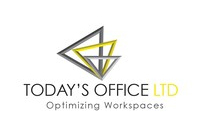 meadowmere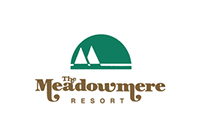 nemacolin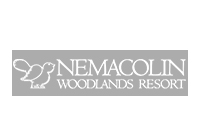 Employer Banner - copy
Check out our Verified jobseekers today!

You can recognize Verified Jobseekers by the blue badge next to their profile.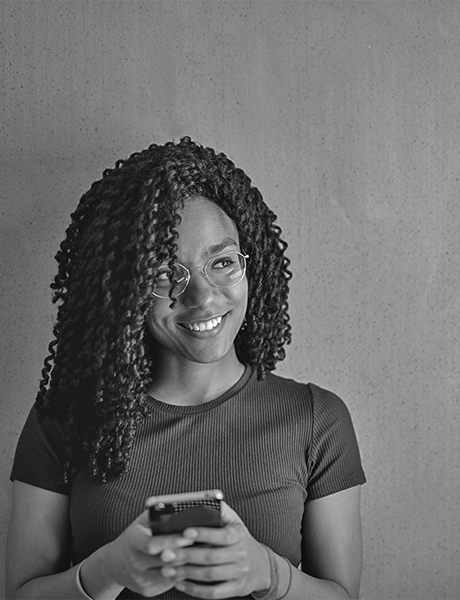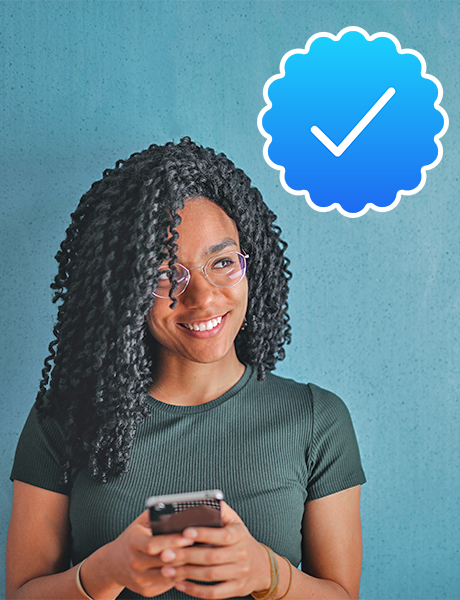 18527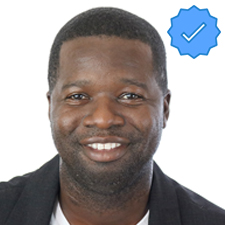 19813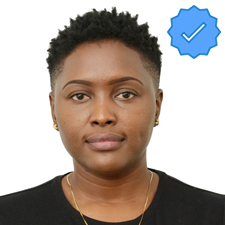 21171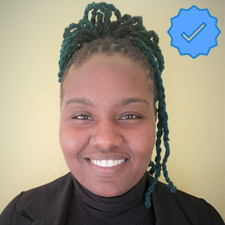 8033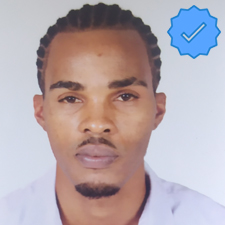 10084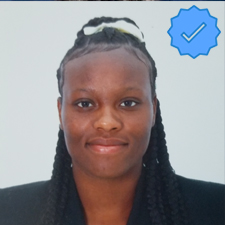 5172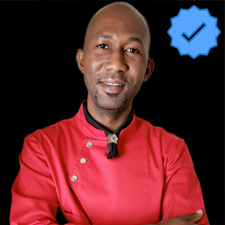 369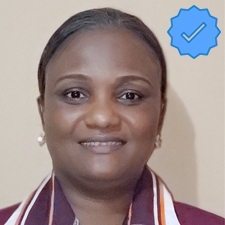 9259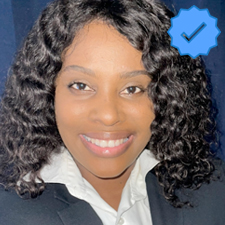 19423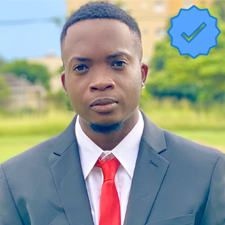 17309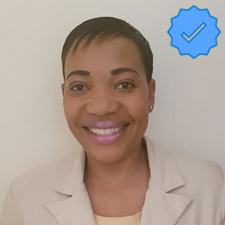 10943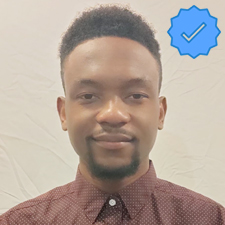 20396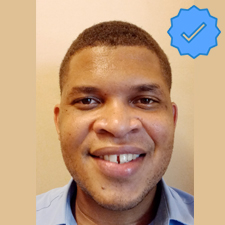 VIDEO BANNER
17 plus years in the recruitment industry has taught us how to blend traditional recruiting methods with current day technology
Home
Hire e-JAM Verified Talent For Your Company
Full Time, Part Time, Contract and Freelance

Signing up is easy & fast. Start posting JOBS or searching for TALENT.

Post a job via our user-friendly website and get applicants within moments.
Slide

Local & International Employment
We provide online recruitment and source talent throughout the Caribbean as well as globally.

Licensed with the
Ministry of Labour
We are licensed by the Ministry of Labour in Jamaica to recruit workers for local & overseas employment.

e-JAM is an experienced employment agency located in Ocho Rios, Jamaica since 2005.