e-JAM offers a wide range of services to Caribbean and International Employers. 16 plus years in the recruitment industry has taught us how to blend traditional recruiting methods with current day technology.
This hybrid solution allow us to quickly and efficiently source talent throughout the Caribbean.


Our Caribbean Services Include:
Slide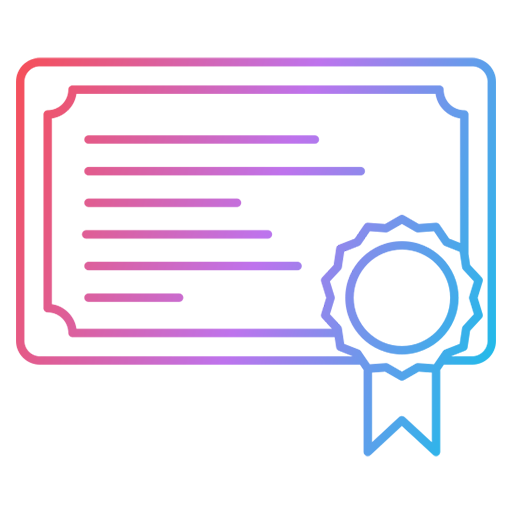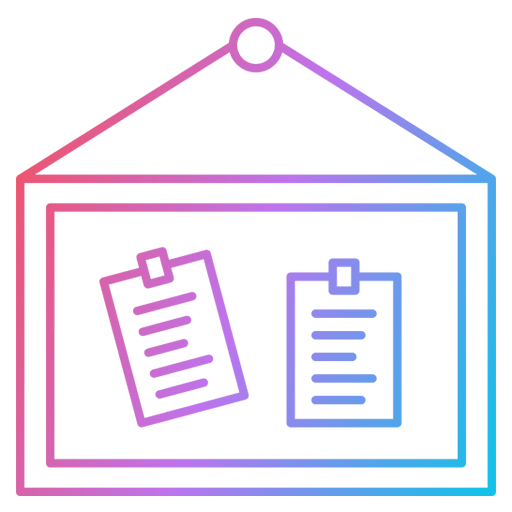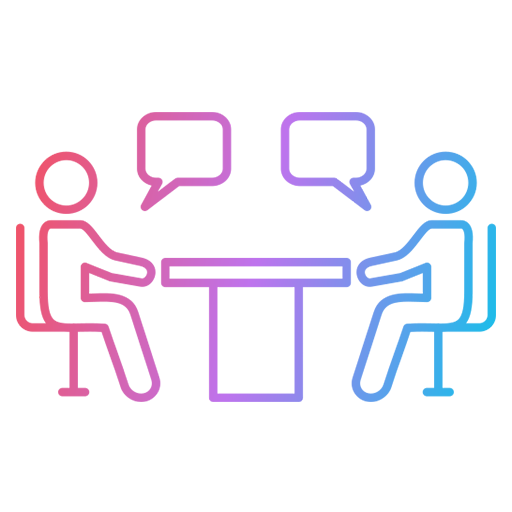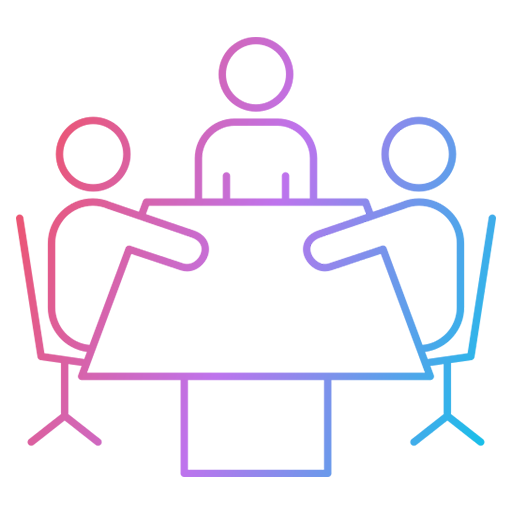 Slide
Old Fashioned Recruiting in a Digital World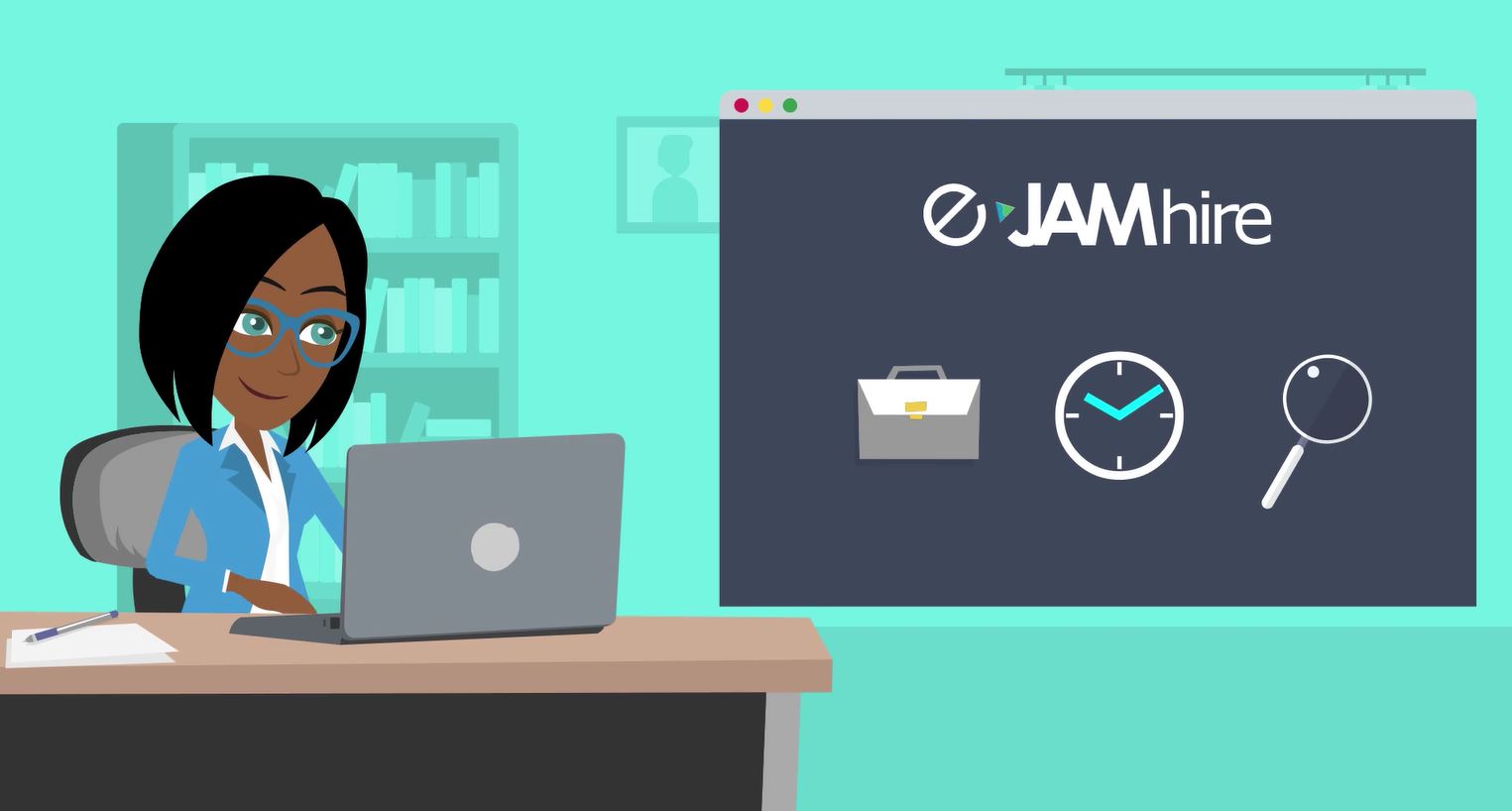 Slide
Welcome to eJAM! This courtesy plan allows first time Employers to Post 1 job for 30 days.
need to be logged in to purchase
Post 1 Job Add For 30 Days - Preview profiles and download up to 10 Resumes.
need to be logged in to purchase
Annual membership: Post 10 jobs per month, preview profiles & download up to 10 resumes p/job
need to be logged in to purchase