Employer Banner - copy
Create a company account and leverage e-JAM's portal
to source candidates for your Clients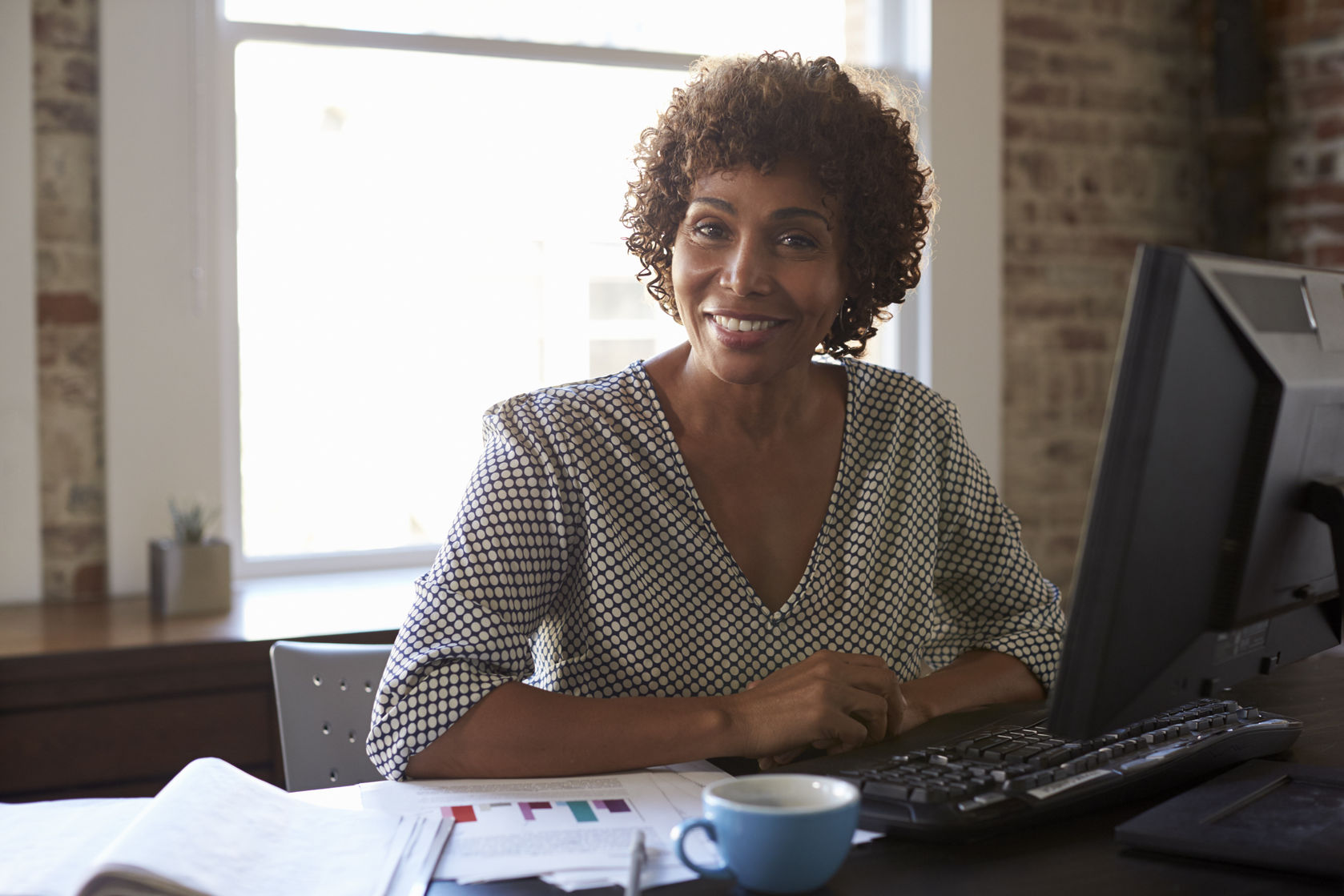 We partner with reputable Caribbean & Latin American based Employment Agencies to offer a wider range of opportunities. 

Benefits of Posting jobs with e-JAM:

Affordable plans


Additional exposure through our various social media platforms


Applicant tracking system that allows Recruiters to easily filter and manage applications from their dashboard



Mobile ready website, allowing Jobseekers to view and apply for jobs on their smartphones or tablets
Slide 1
Give us a call to find out how you can leverage e-JAM's portal to source candidates for your Clients.
Slide
e-JAM offers online recruitment with the personal touch of a traditional agency.
For an annual membership fee of $399.00 per year, Employers can post unlimited jobs and select candidates they would like to interview in their e-JAM online account.

Search for suitable seasonal, or skilled workers: Search Today!
*$39.99/Month OR
$399.99/Year
Recruiters can register and gain access to our job portal
* Post Unlimited Job Ads
* View Candidate Profiles
* Hand-Pick Suitable Workers
* Social Media Promotion Ads
*Additional Fee for Customised Services, or Special Hiring Needs
Customised Recruitment & Special Hiring Needs
* Full recruitment services
* Pre-screen candidates
* Arrange interviews
* Process workers through the Local Embassy/Consulate
Fees are based on number of workers and special needs
Please Note: Recruitment is done based on the understanding that Clients are responsible for filing the required immigration documents on behalf of workers.
hyatt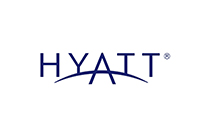 LaPlaya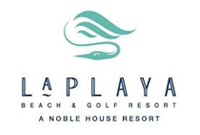 GOlden Krust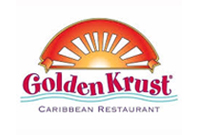 Primera Tech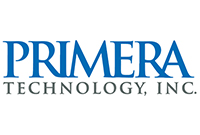 SWC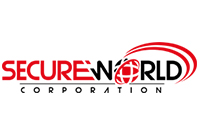 anchorage inn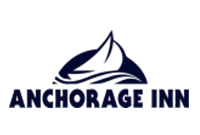 Nearsol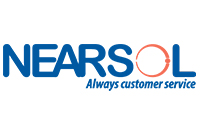 Ronco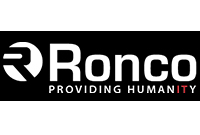 the lodge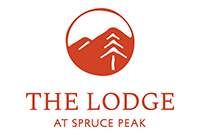 Todays Office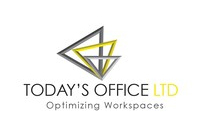 meadowmere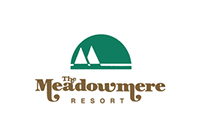 nemacolin