Employer Banner - copy
Create a company account and leverage e-JAM's portal
to source candidates for your Clients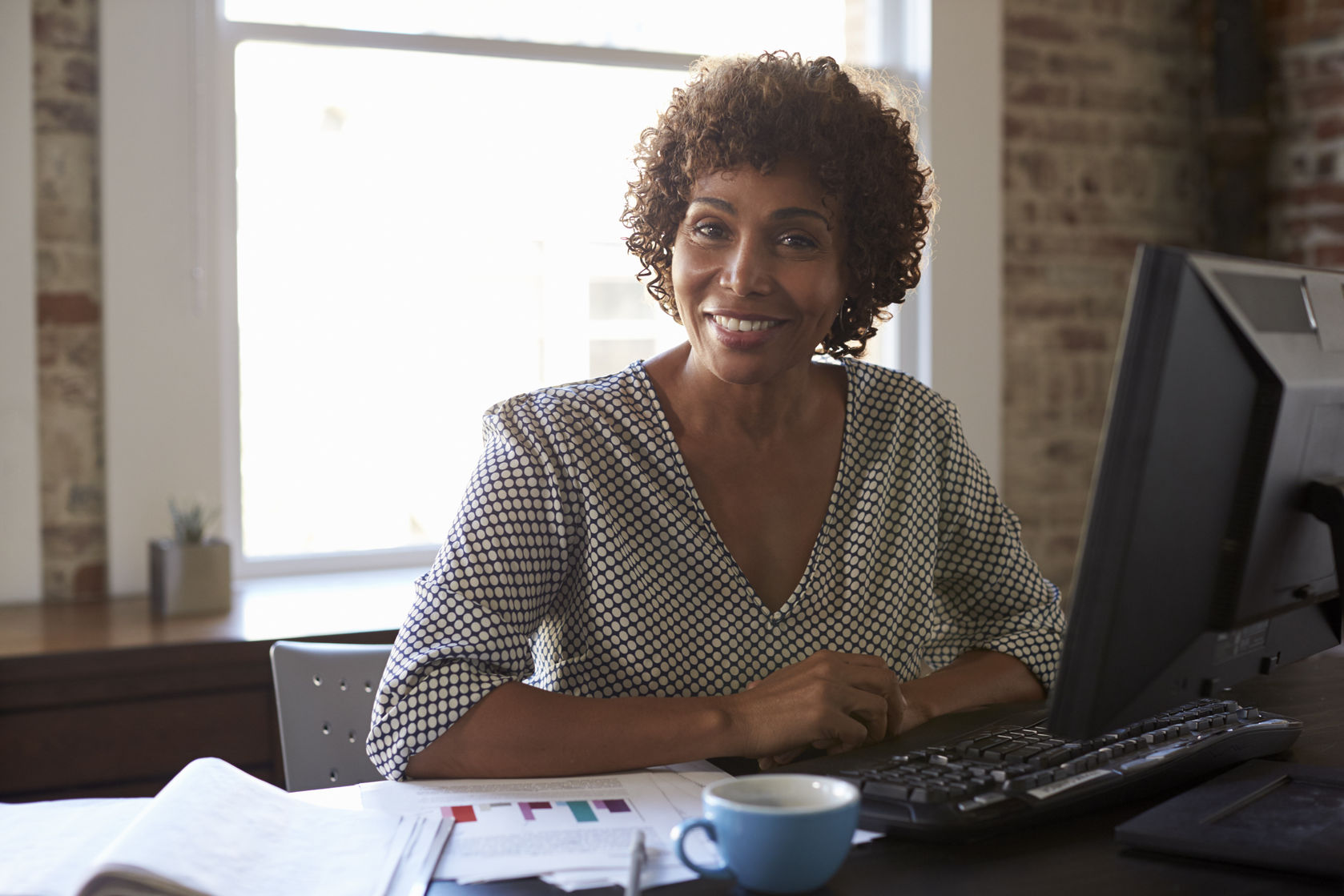 Home
We partner with reputable Caribbean & Latin American based Employment Agencies to offer a wider range of opportunities.
We make the hiring process LESS frustrating,
MORE streamlined and COST EFFECTIVE.
Speak with a Recruiter today and get started:
Benefits of Posting jobs with e-JAM:
Affordable plans
Additional exposure through our various social media platforms
Applicant tracking system that allows Recruiters to easily filter and manage applications from their dashboard
Mobile ready website, allowing Jobseekers to view and apply for jobs on their smartphones or tablets
Over 17 years servicing the International Community
A database of qualified candidates in many categories, such as: hospitality, healthcare, Landscaping, Construction & more)
No language barrier, English is the native language
99% Overall Embassy approval rate
e-JAM Verified Jobseekers
Slide 1
Give us a call to find out how you can leverage e-JAM's portal to source candidates for your Clients.
hyatt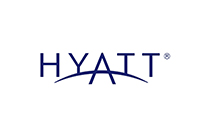 LaPlaya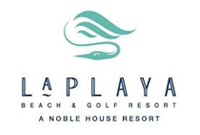 GOlden Krust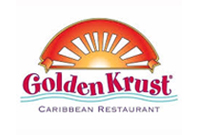 Primera Tech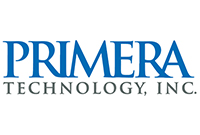 SWC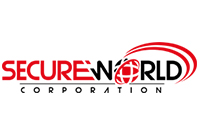 anchorage inn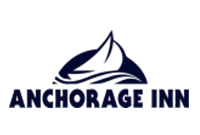 Nearsol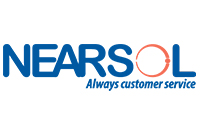 Ronco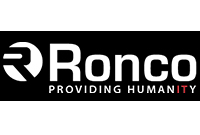 the lodge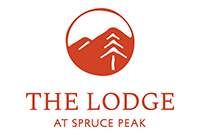 Todays Office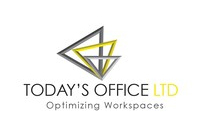 meadowmere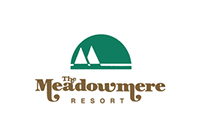 nemacolin