Employer Banner - copy
Partner with e-JAM for your H-2B Extension needs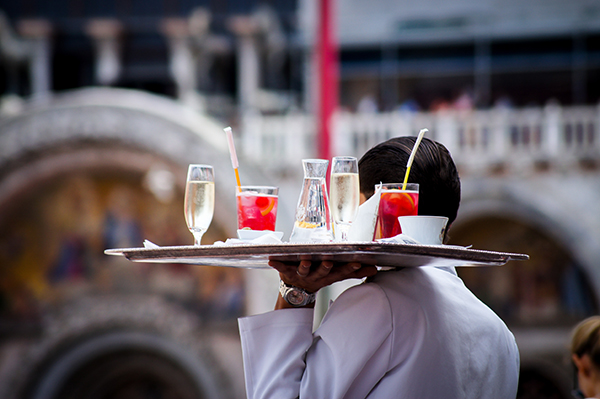 Winter Season is soon approaching, and we have
the Extension Workers needed to fill your positions.
We have a pool of qualified and experienced candidates in a variety of
work categories such as: Cooks, Food Servers, Housekeepers, Front Desk, Landscapers and more!

What We Offer:
 

 Targeted Leads
Receive resumes and I-94's from ready-to-work pre-vetted applicants 
in their respective categories from any Nationality.
Do-It-Yourself Recruiting
Our user-friendly Employer portal allows you to recruit 24/7 from your desktop or mobile device.
Recruitment Services
Personalized recruitment that includes all the paperwork needed for filing H2B Extensions.
 
Call us today to get started!
954-272-8233 
Slide
Do-It-Yourself Recruiting
Welcome to eJAM! This courtesy plan allows first time Employers to Post 1 job for 30 days.
need to be logged in to purchase
Post 1 Job Add For 30 Days - Preview profiles and download up to 10 Resumes.
need to be logged in to purchase
Annual membership: Post 10 jobs per month, preview profiles & download up to 10 resumes p/job
need to be logged in to purchase
* Please Note: Once persons are selected there is a separate fee for Immigration process. The fees above are only for the self recruitment process.
Hyatt

la playa

Anchorage inn

nemcolin

meadowmere

The Lodge Spurce Peak