Employer Banner - copy
WE HAVE WORKED FOR THE PAST 16 YEARS IN CONJUNCTION WITH J1 U.S. PROGRAM SPONSORS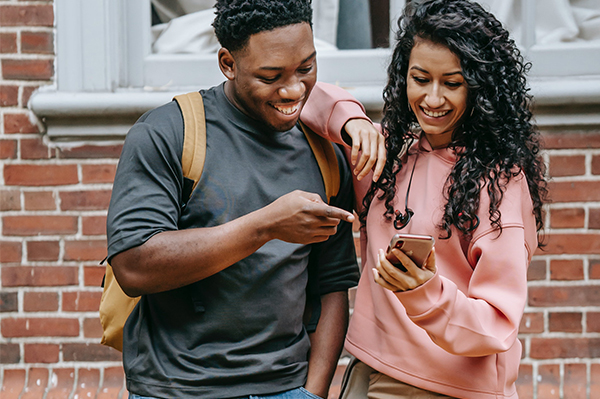 J1 Summer Work & Travel Program is a cultural exchange program created by the U.S. Government to give Foreign University/College students a chance to experience living, working & traveling in the USA.
e-JAM has worked for the past 16 years in conjunction with J1 U.S. Program Sponsors in providing qualified Jamaican university/college students and graduates to U.S. employers under the J1 Summer Work and Travel and Training/Internship Programs.


Benefits of hiring under the J1 Programs:


Absolutely no cost to Employers - no placement fees, or FUTA and FICA taxes for seasonal employees


Our students speak English


Students are medically insured for the complete work period


All J1 Students are checked and monitored by our designated Program Sponsor


An ideal way of adding diversity to your organization



Jamaica is close to the U.S., therefore airfare is affordable





As you might know Jamaica has a very vibrant tourist industry, therefore many of our candidates are receiving formal training from vocational and tertiary institutions, who all boast an excellent degree program in such areas as hospitality. Some students have gained work experience in Jamaica's premier hotels and resorts.  We have a large number of hospitality college and university students island-wide that are interested in participating in the Summer Work and Travel Program for 2022.

We invite you to experience our Jamaican hospitality! 

Slide 1
Give us a call to find out how we can help you in hiring J1 Students for J1 Summer Work & Travel Program.