Employer Banner - copy
Deal directly with the source for your recruitment of qualified Jamaican workers. Save time & money with e-JAM!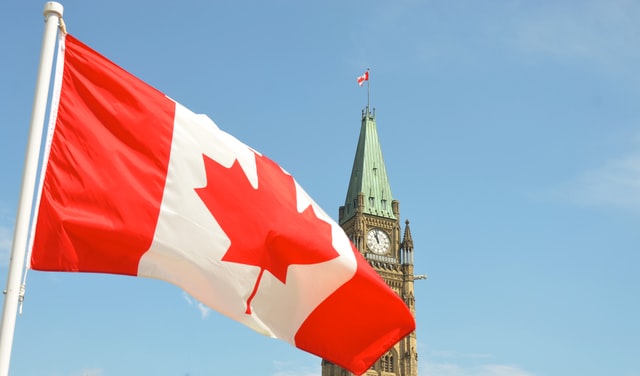 Home
Are you considering hiring Temporary Foreign Workers – we can help!
e-JAM is experienced in servicing Canadian Employers with Low and High Skilled Jamaican Workers for over 15 years.

We maintain an interactive database of qualified, English-speaking candidates in a variety of work categories and industries, such as: hospitality, landscaping, construction, transportation, healthcare and more.

We are familiar with all documents and application forms required to apply for the Temporary work permit. Our Employers find that dealing with a foreign agency on the ground, speeds up the process and makes it easier to assist candidates in gathering information and documents.
Requirements to hire a Temporary Foreign Worker
May need a positive LMIA (Labour Market Impact Assessment); a requirement for Candidates to apply for the Canadian Work Permit.
A fee of $1,000.00 per LMIA application (for each foreign worker), payable to the Employment and Social Development Canada (ESDC).
Prove that there are no Canadian citizens to fill the position and that the company can afford to pay a foreign worker.
e-JAM's services include:
Pre-screening and verifying that candidate have the proper work experience and skills
Assisting Candidates with the preparation of the application forms
Assistance with gathering documents and information; at the same time ensuring that the information can be supported with documents prior to sending to Immigration Canadian Government
A database of qualified candidates in many categories, such as: hospitality, healthcare, Landscaping, Construction & more
No language barrier, English is the native language
Adding diversity to an organization
Short flight from Jamaica W.I., making airfare for the workers affordable
99% Overall Embassy approval rate
Slide 1
Give us a call to find out how we can help you in hiring Temporary Foreign Workers for Canada.