Employer Banner - copy
Check out our Verified jobseekers today!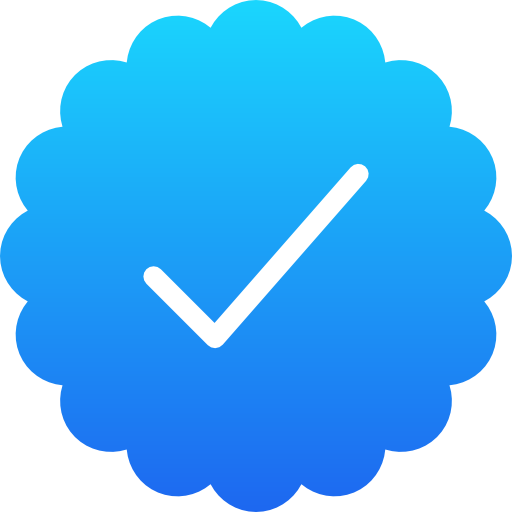 It is no secret that online recruiting has become the new normal.
To compete in today's world, businesses must use online tools to expedite internal processes and get back to performing as efficiently as possible to gain new business and to continue to thrive.
You lose too much in the back and forth of authenticating jobseekers to verify credentials. That is why our trained recruitment specialists at e-JAM do it for you.
In our digital environment, it is essential to verify applicant legitimacy. e-JAM recognizes this and therefore offers their employers "Verified" Jobseekers that have been vetted of the information that they provided and their competencies to ensure that they are who they say they are and are ready to begin working immediately.
Slide
To undergo the process of verifying a jobseeker, an
e-JAM recruitment specialist performs the following:

Verify job titles – start and end dates of jobs

Confirm resumes are updated & formatted correctly

Reference check: verify legitimacy of 2 job references

Confirming periods of self-employment

Copy of passport, government ID, or driver's license

Copies of any Certificates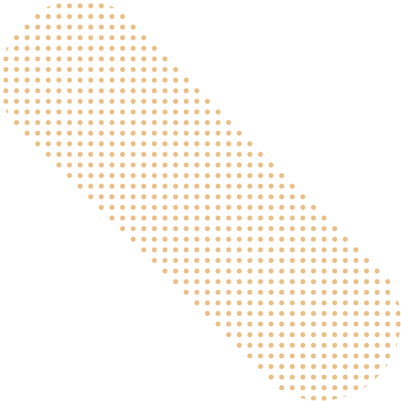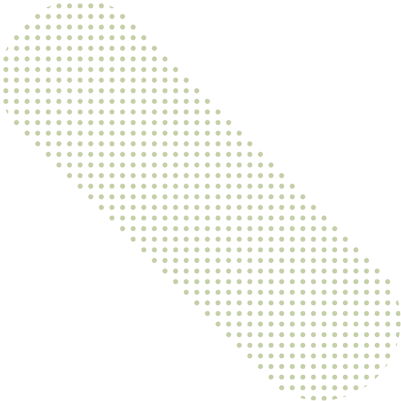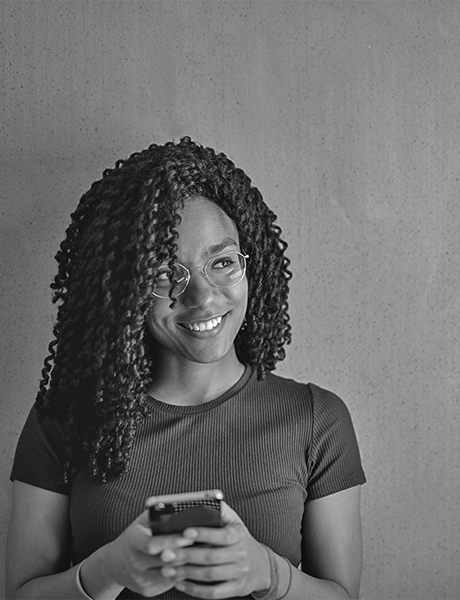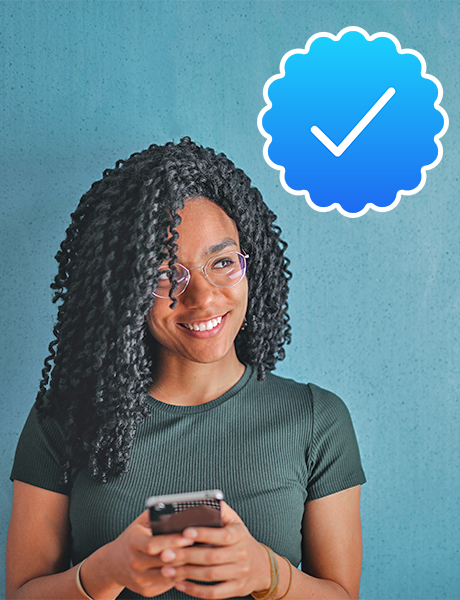 18527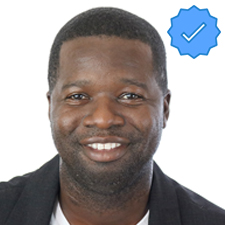 19813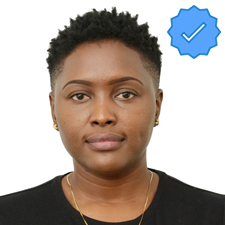 21171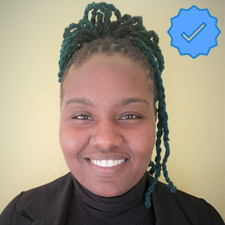 8033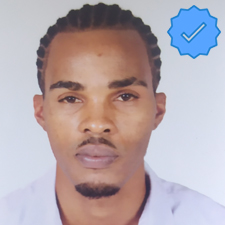 10084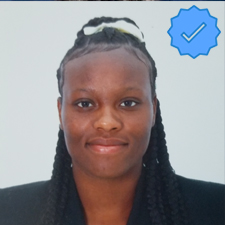 5172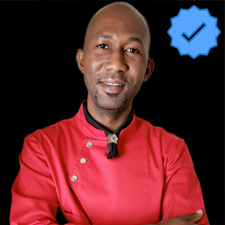 369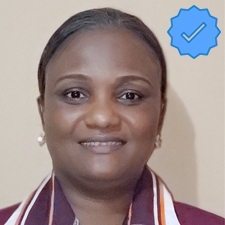 9259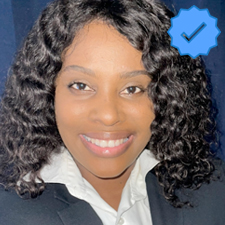 19423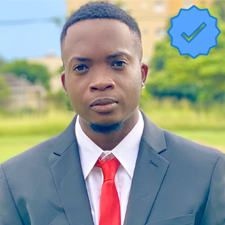 17309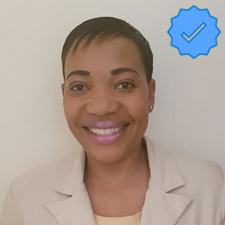 10943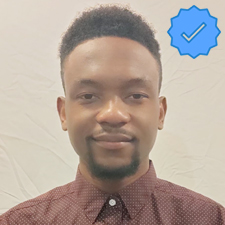 20396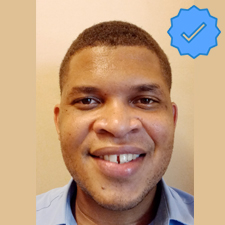 Slide 1
You can recognize Verified jobseekers by the blue badge next to their profile.
Check out our Verified Jobseekers today!