Employer Banner - copy
Hire Verified jobseekers today!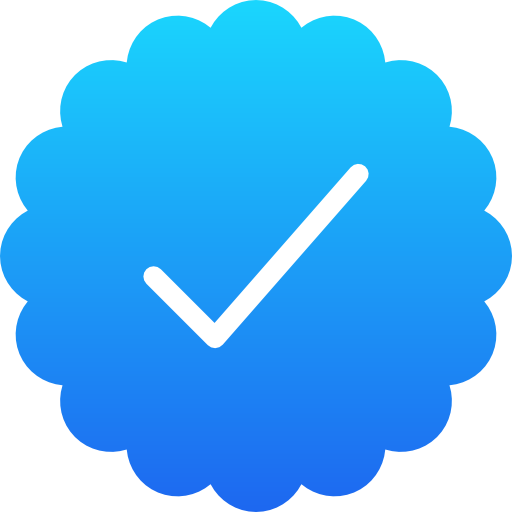 With the digital revolution, e-JAM understands that employers need to ensure applicant credibility. To aid with this process, we provide "Verified" Jobseekers who have undergone rigorous vetting of their data and abilities so you can guarantee they are accurately represented.
Our verification is designed to ensure that the resume and information provided on our platform really belongs to the user.  The blue badges make verified applicants easy to spot in search results and on profiles.
An e-JAM Recruitment Specialist Will:
- Verify job title, start & end dates of jobs, and job duties

- Confirm resumes are updated and formatted correctly

- Request a copy of passport, government ID, or driver's license

- Copies of any Certificates, or Degrees

Please Note: Verification does not include background, or reference check.
18527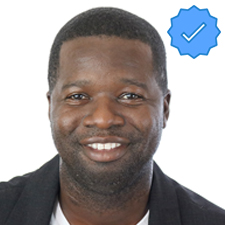 19813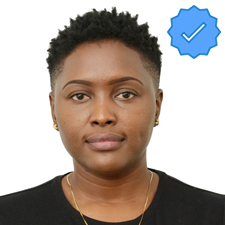 21171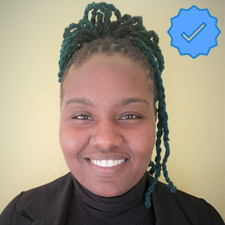 8033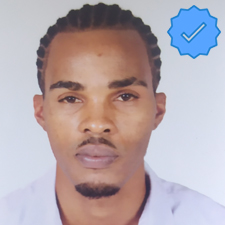 10084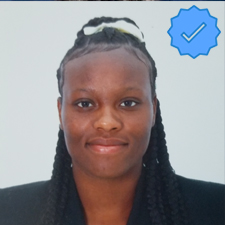 5172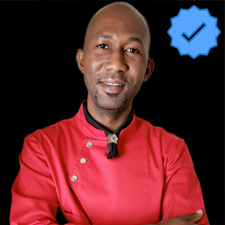 369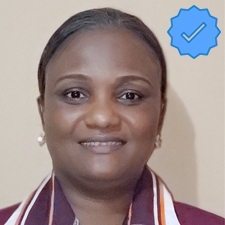 9259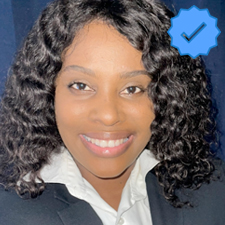 19423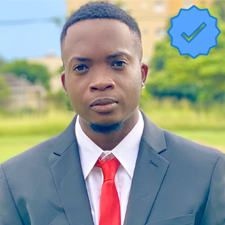 17309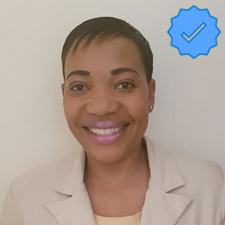 10943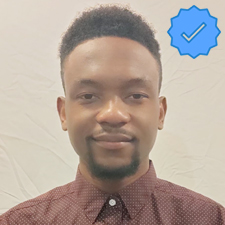 20396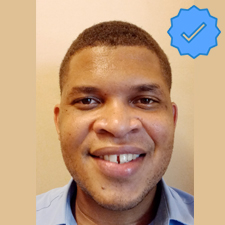 Home
Hire Verified Talent for Your Company
Full Time, Part Time, Contract and Freelance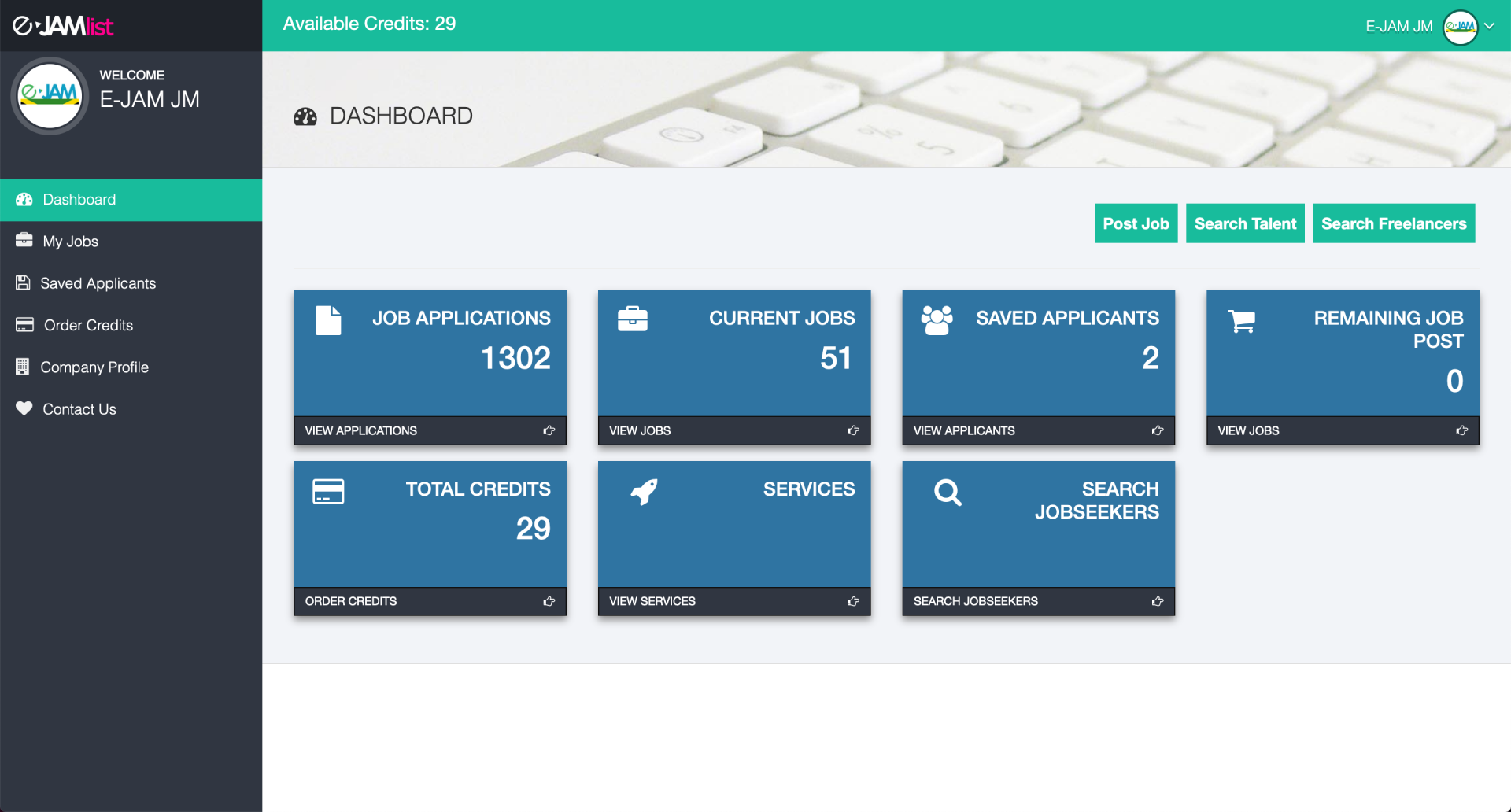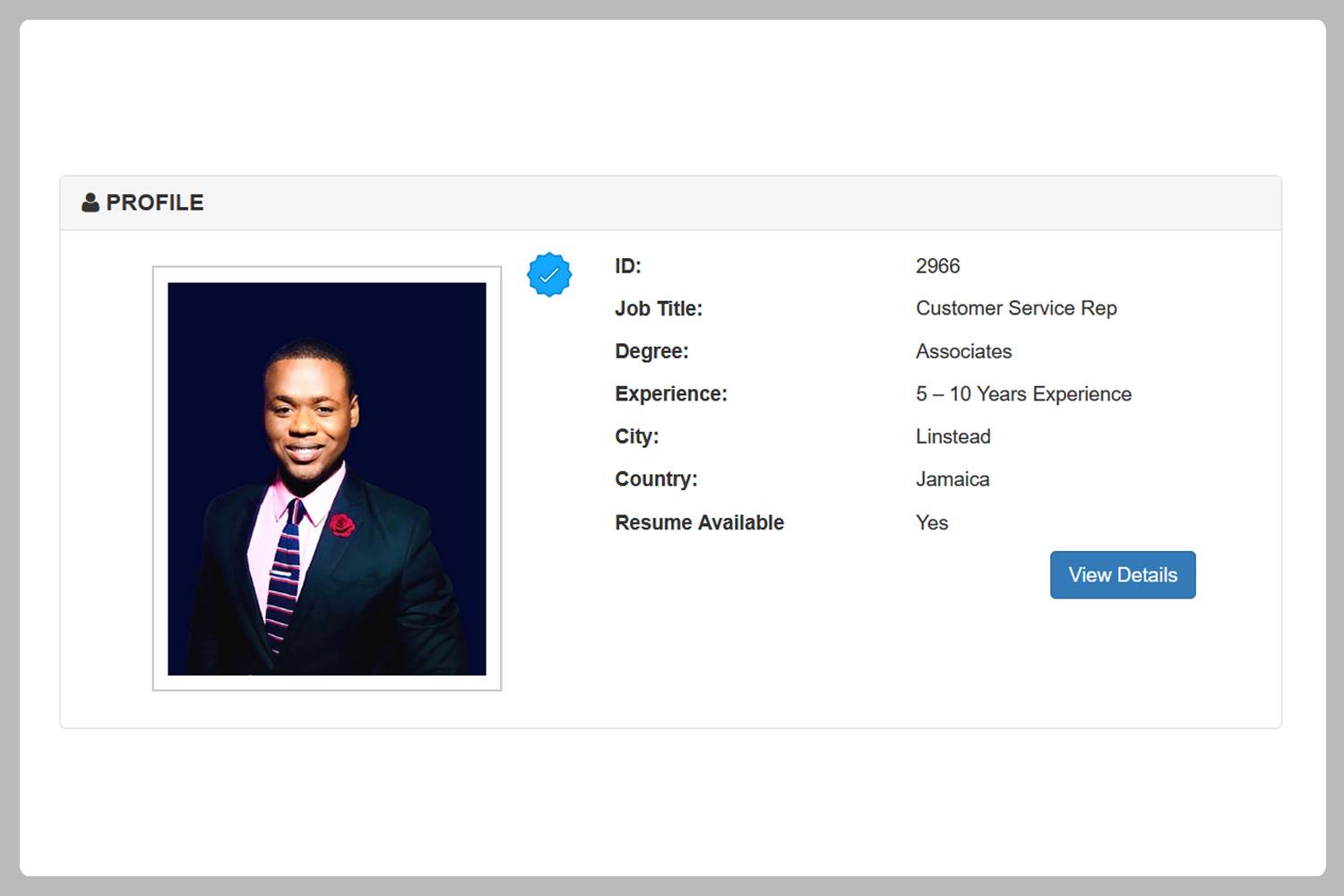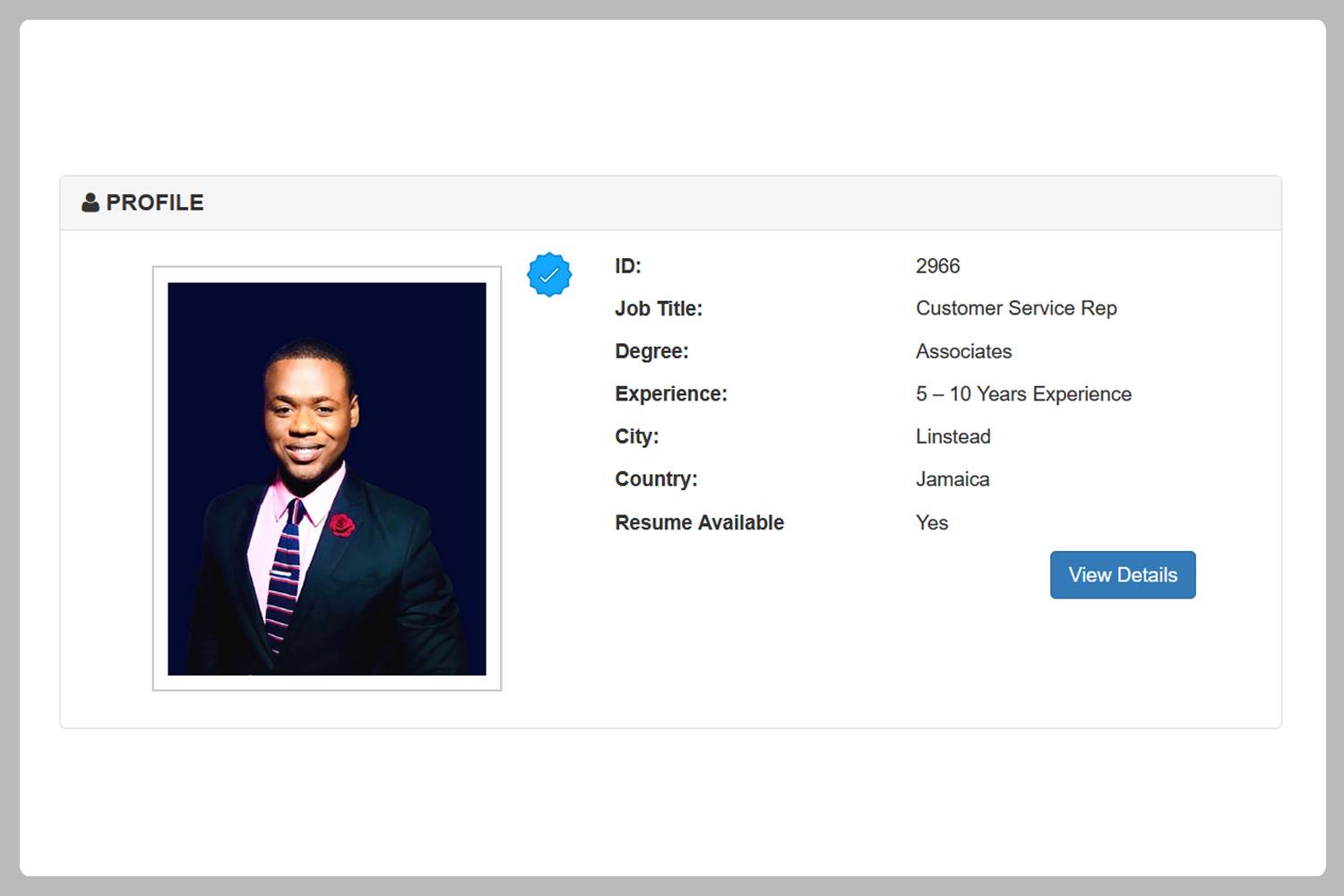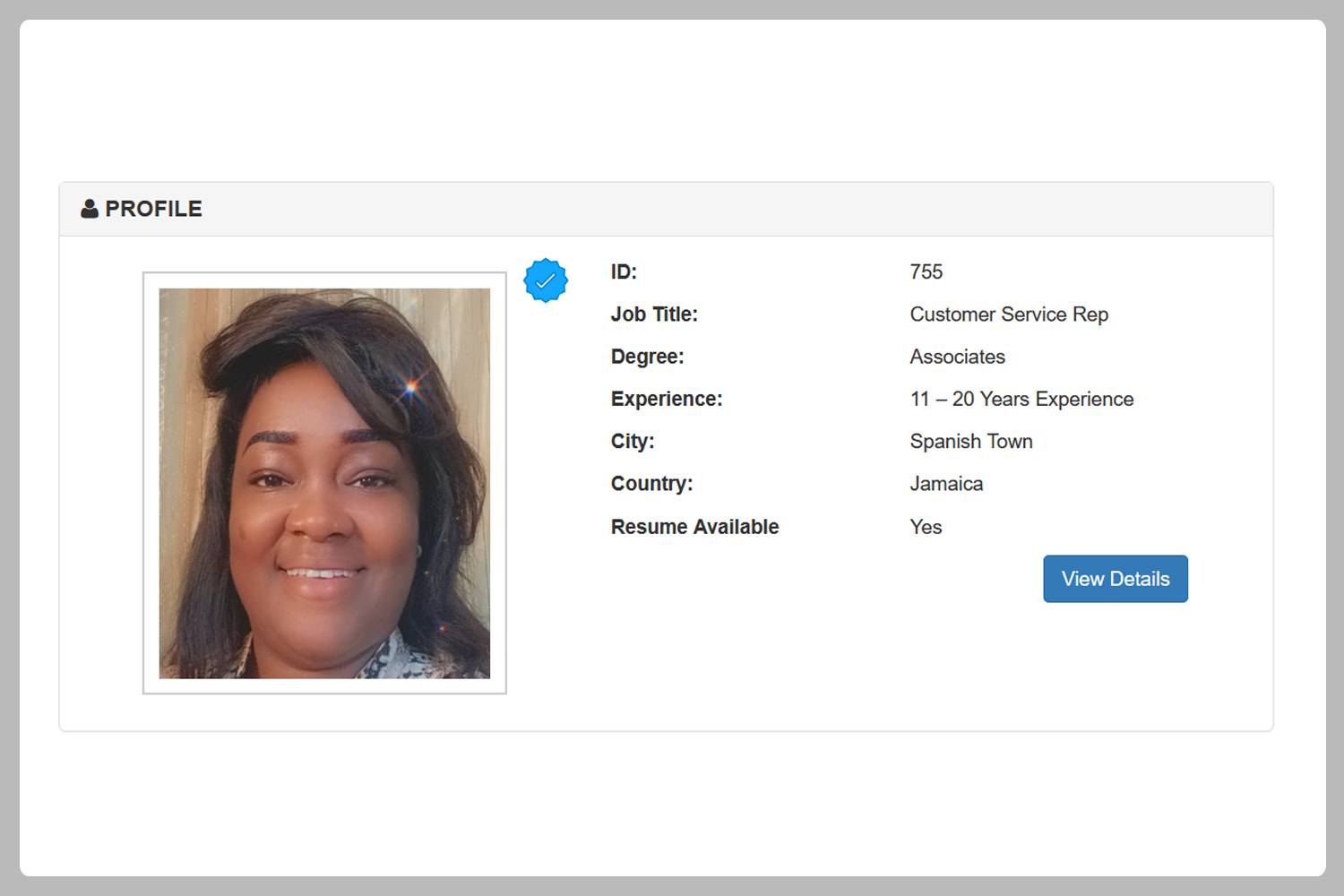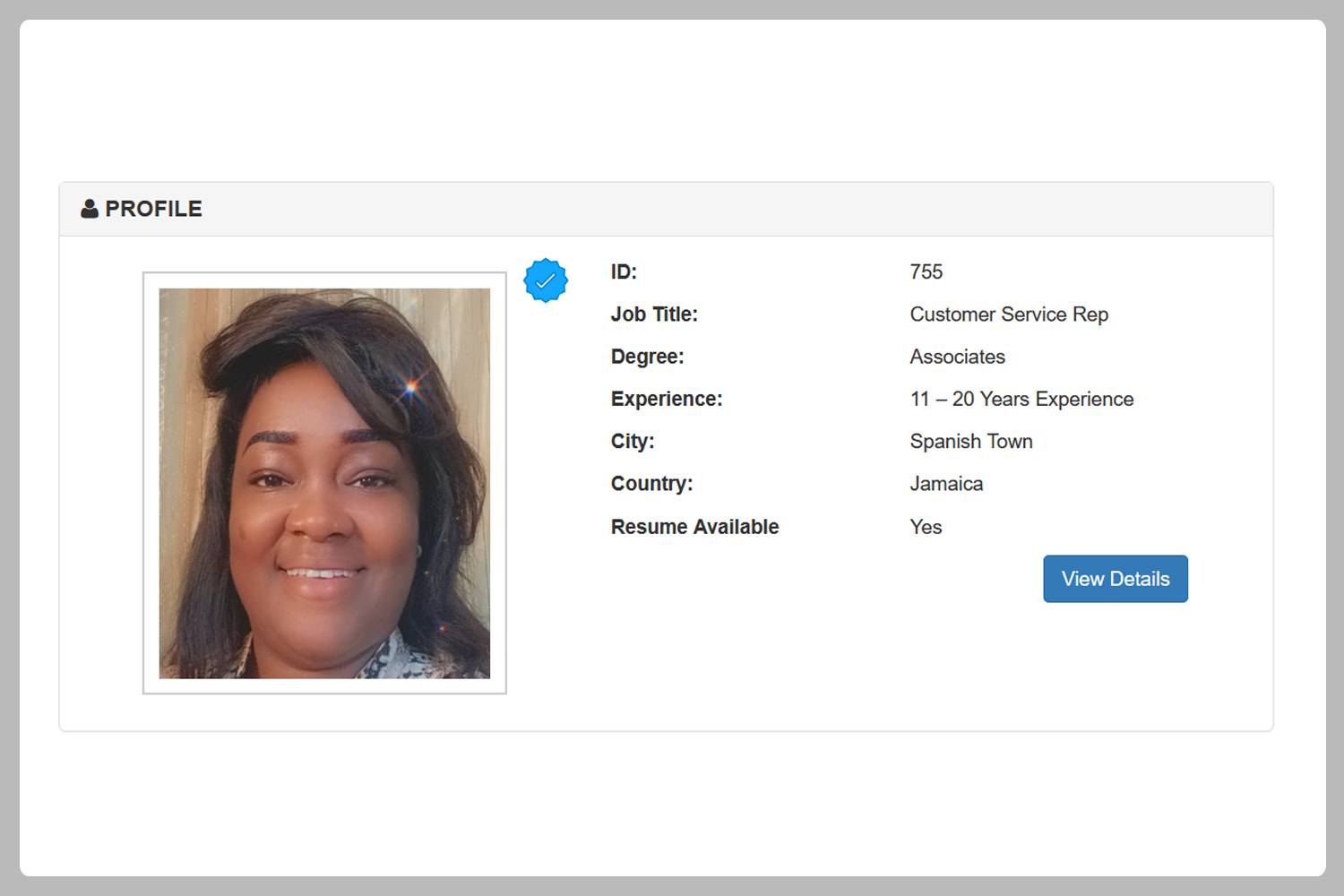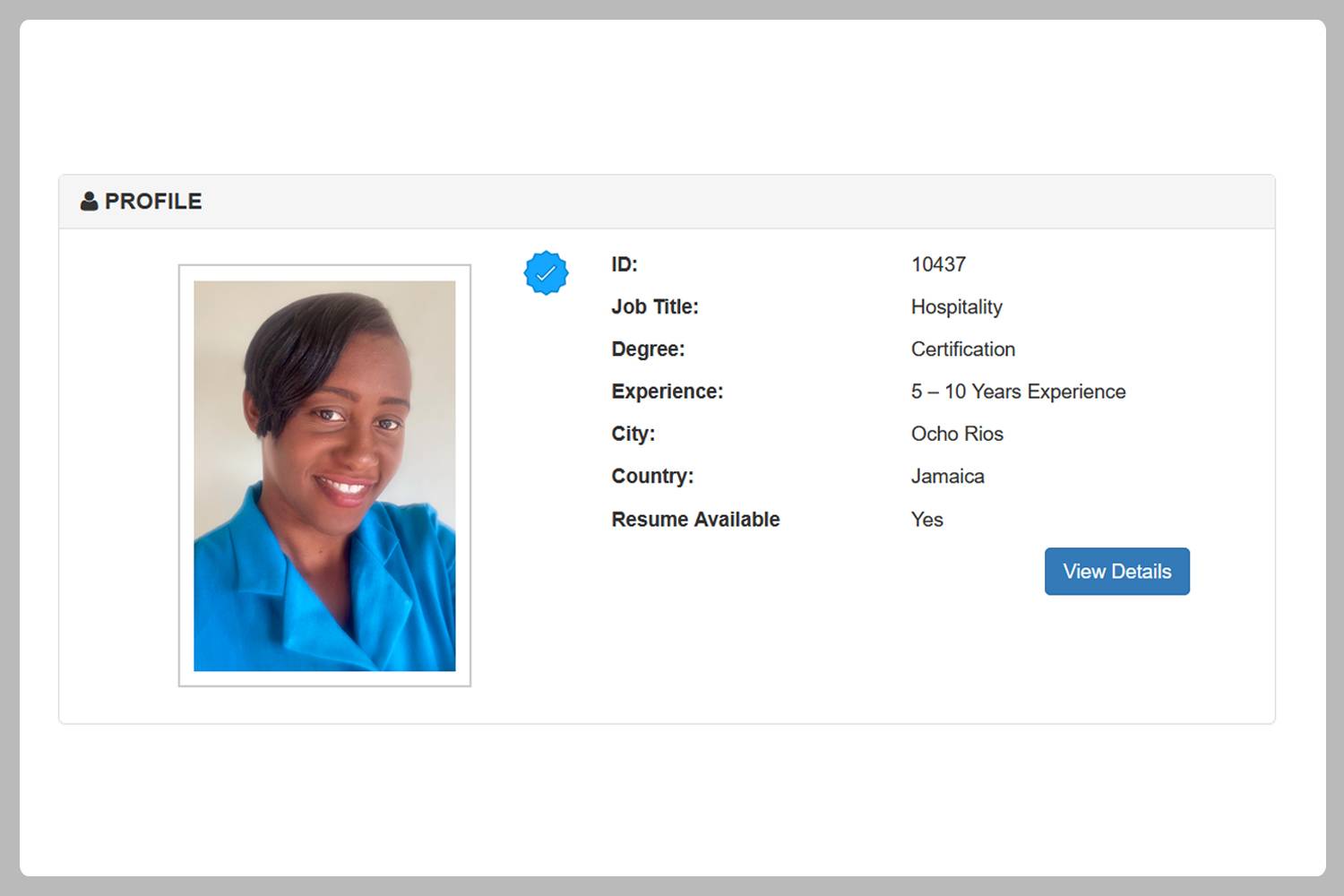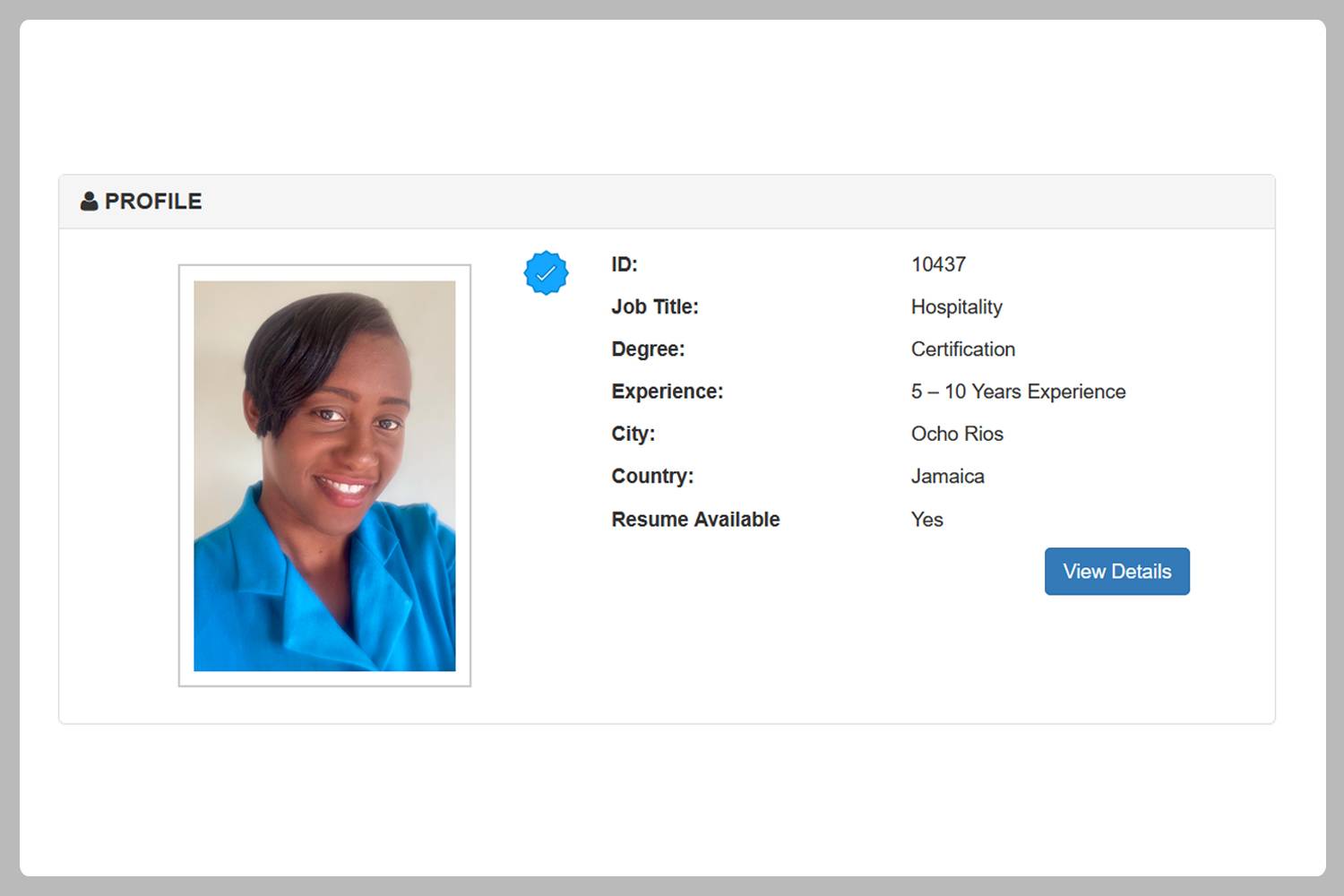 Slide 1
You can recognize Verified jobseekers by the blue badge next to their profile.
Check out our Verified Jobseekers today!