Employer Banner - copy
Save time, money and the hassle of going through unqualified resumes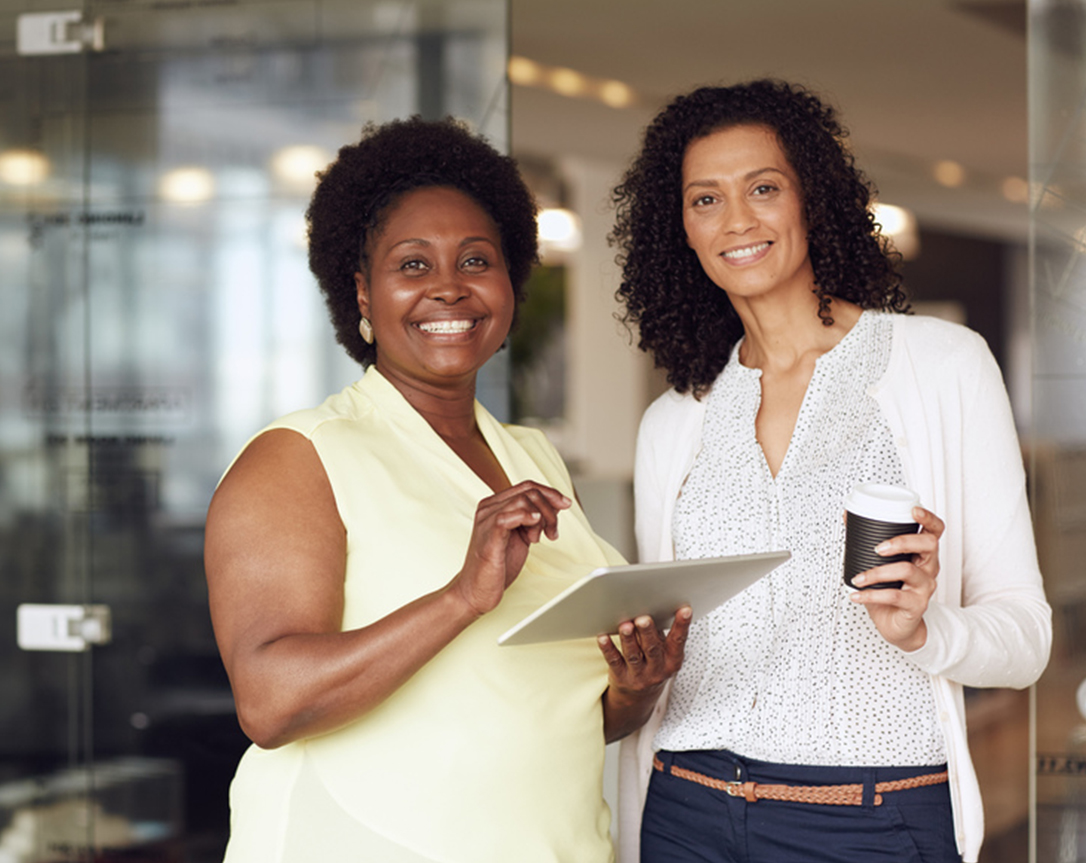 CONNECTING

 EMPLOYERS & JOBSEEKERS 

WORLDWIDE

!
Our full recruitment service is guaranteed to reduce hiring costs, saving you TIME and MONEY spent managing your own recruitment campaign.
 e-JAM will:
-  Advertise your job on our job board and social media platforms
-  Send emails to targeted candidates
-  Receive and filter resumes that fit job specifications
-  Pre-screen and interview potential candidates
-  Submit top qualified candidates for your review
-  Dedicated client support
 
We make the hiring process LESS frustrating, 
MORE streamlined and COST EFFECTIVE.

 
*Pricing based upon job position and description. 
Speak with a Recruiter today and get started:
 876-974-3526 | 954-272-8233!
Slide 1