Employer Banner - copy
Deal directly with the source for your recruitment of qualified Jamaican workers. Save time & money with e-JAM!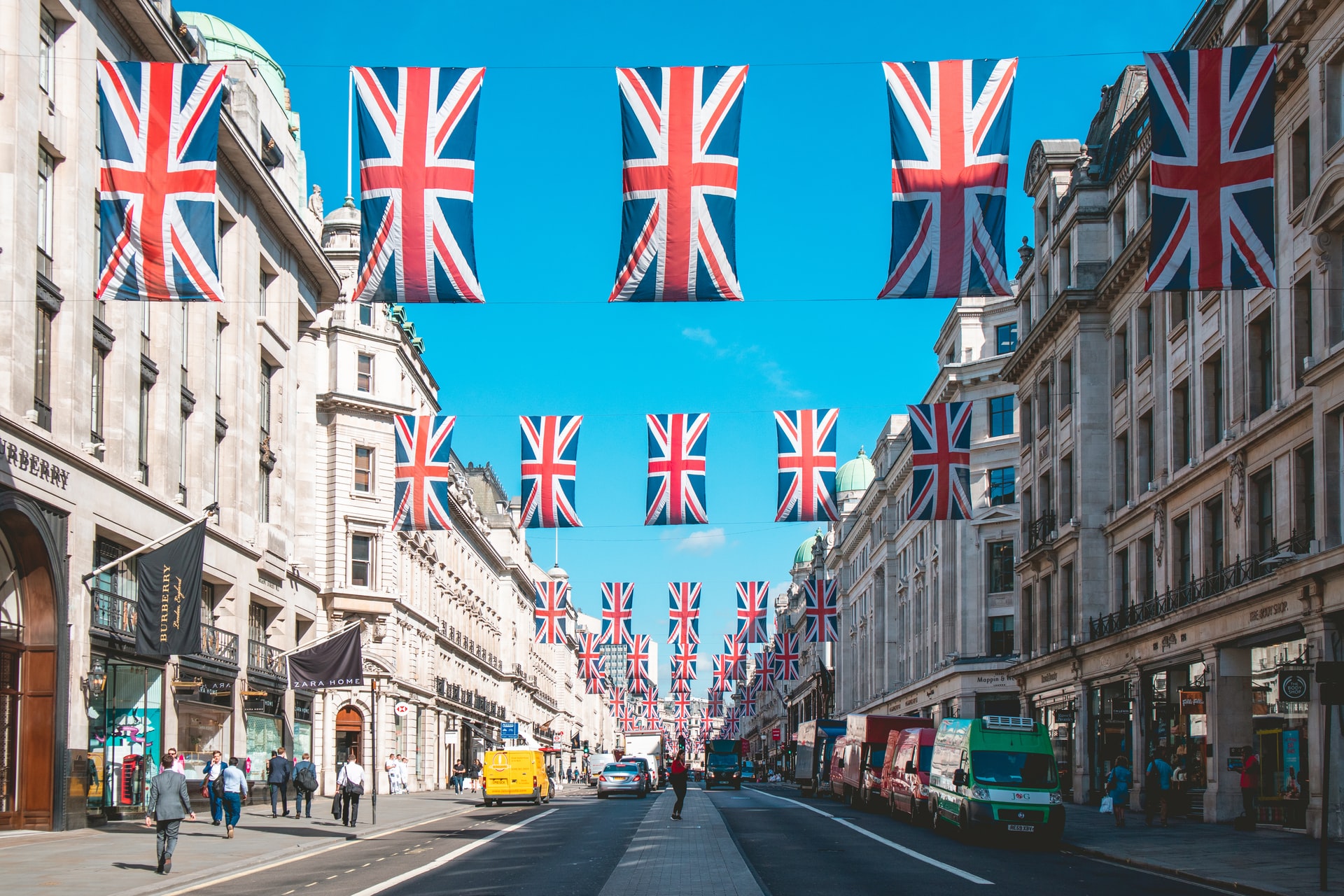 Home
Are you considering hiring Skilled Foreign Workers?
If your business is eligible to receive a Sponsor License – we can help!

e-JAM is experienced in servicing UK Employers with Skilled Jamaican Workers for over 16 years. We maintain an interactive database of qualified, English-speaking candidates in a variety of work categories and industries, such as: hospitality, Healthcare, transportation and more.

We are familiar with the Certificate of Sponsorship, required for the Candidate to apply for the Tier 2 Visa. Our Employers find that dealing with a foreign agency on the ground, speeds up the process and makes it easier to assist candidates in gathering information and documents.
e-JAM's services include:
Conducting an initial, pre-screening interview to identify workers that specifically satisfy client's hiring criteria
Submitting resumes of qualified candidates with the skills and/or educational background according to client's guidelines
Assisting Candidates with the preparation of the Immigration application forms, once Certificate of Sponsorship is received
Ensuring that candidates can afford the fees charged by the UK Government to process the Tier 2 Visa
Slide 1
e-JAM: The solution to your labour shortage.
Our staff is standing by to assist you.