Though shy of only 3 million people Jamaica is an excellent source of talent in many categories including Hospitality, Healthcare, Landscaping, Construction and more. Our large pool of work-ready applicants allow for stress free international recruitment. We have sourced talent to the United Kingdom, Canada, United States, UAE, and Qatar.
Our team is ready to work with you whether this is your first time recruiting abroad or you're a seasoned international employer.


Our Overseas Services Include:

Slide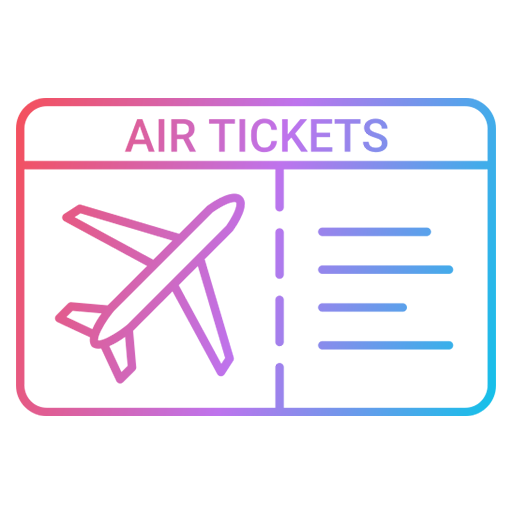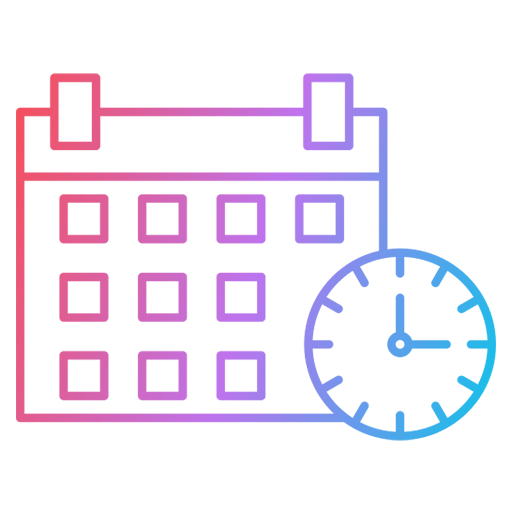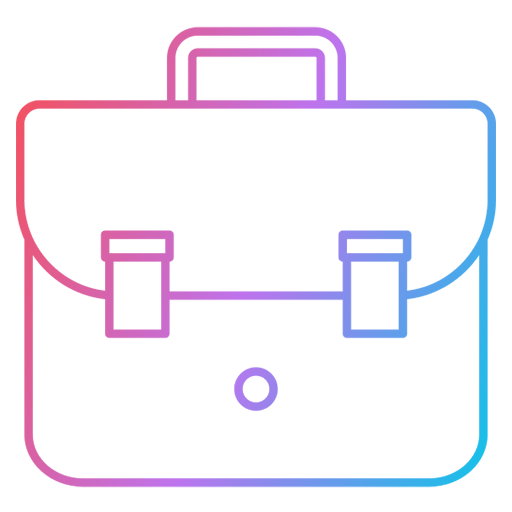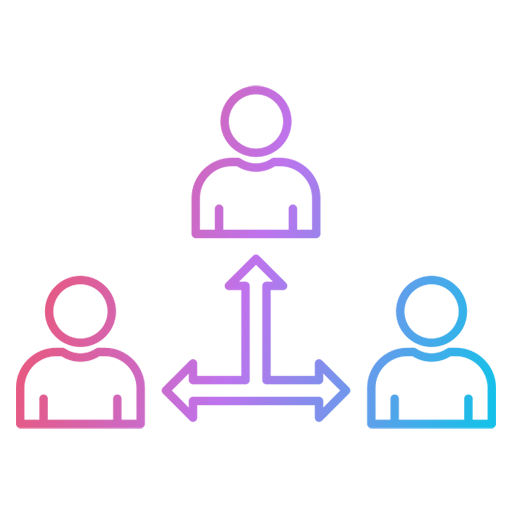 Slide
e-JAM offers online recruitment with the personal touch of a traditional agency.
For an annual membership fee of $249.00 per year, Employers can post unlimited jobs and select candidates they would like to interview in their e-JAM online account.

Search for suitable seasonal, or skilled workers: Search Today!
*$39.99/Month OR
$249.99/Year
Recruiters can register and gain access to our job portal
* Post Unlimited Job Ads
* View Candidate Profiles
* Hand-Pick Suitable Workers
* Social Media Promotion Ads
*Additional Fee for Customised Services, or Special Hiring Needs
Customised Recruitment & Special Hiring Needs
* Full recruitment services
* Pre-screen candidates
* Arrange interviews
* Process workers through the Local Embassy/Consulate
Fees are based on number of workers and special needs
Please Note: Recruitment is done based on the understanding that Clients are responsible for filing the required immigration documents on behalf of workers.