Block
Looking To Hire Foreign Workers?
Whether you are an employer, or an agency, we can connect you with qualified candidates for all types of seasonal and skilled jobs.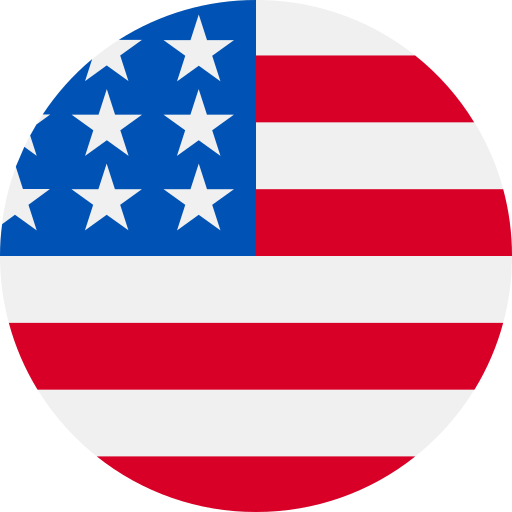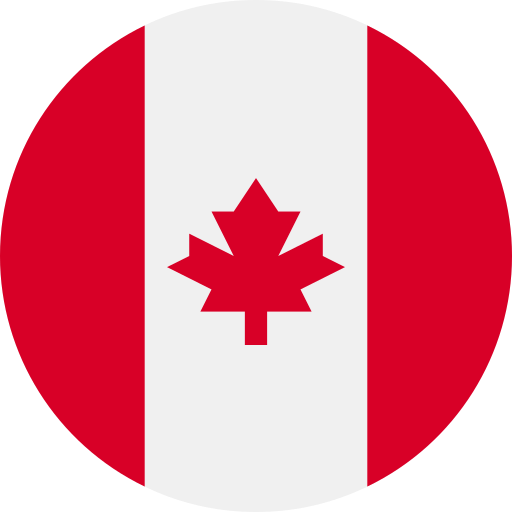 Skilled &
Unskilled Workers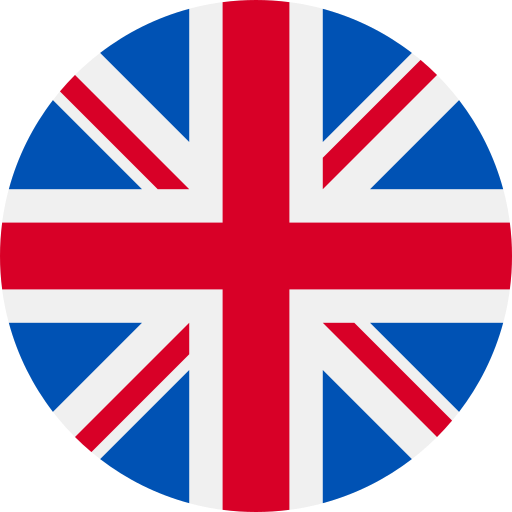 Skilled
Permanent Workers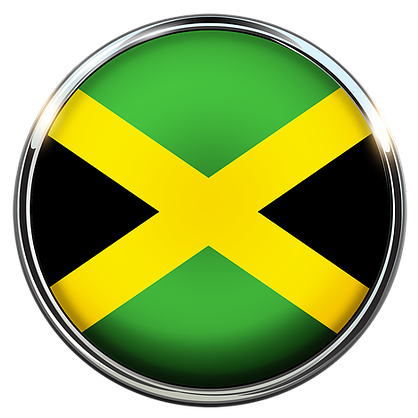 Home
Countries that we presently service:
Canada (Seasonal & Skilled Workers)
UK (Skilled Workers)
USA (H-2B, J1 Work & Travel – J1 Training/Intern)
We welcome other international employers seeking Jamaican workers.
Businesses that hire international workers:
Hotels
Resorts
Restaurants
Amusement/Theme Parks
Transportation
Auto-mechanic
Landscaping
Construction
Healthcare
A database of qualified candidates in many categories, such as: hospitality, healthcare, Landscaping, Construction & more)
No language barrier, English is the native language
99% Overall Embassy approval rate
e-JAM Verified Jobseekers
Slide
18 plus years in the recruitment industry has taught us how to blend traditional recruiting methods with current day technology.
To undergo the process of verifying a jobseeker, an e-JAM recruitment specialist will:


Verify job title – start and end dates of jobs


Confirm resumes are updated and formatted correctly


Request a copy of passport, government ID, or driver's license



Copies of any Certificates, or Degrees
18527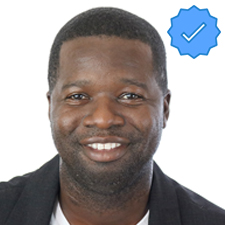 19813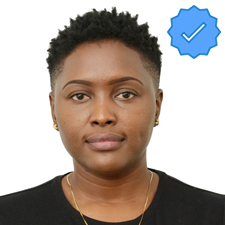 21171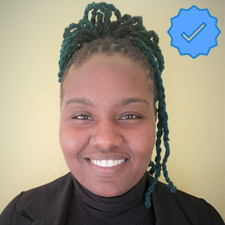 8033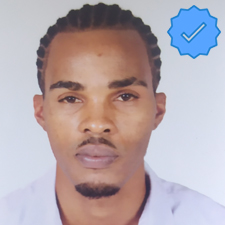 10084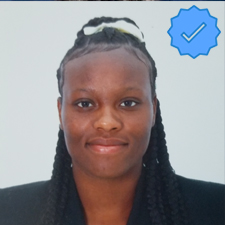 5172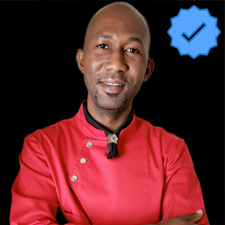 369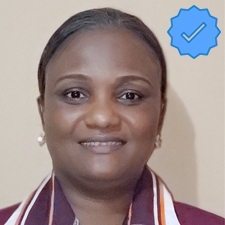 9259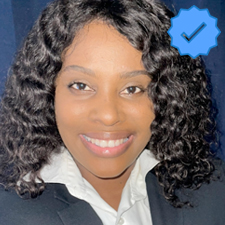 19423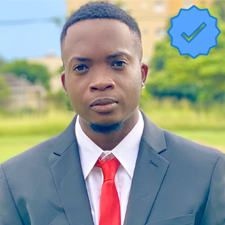 17309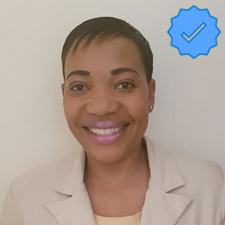 10943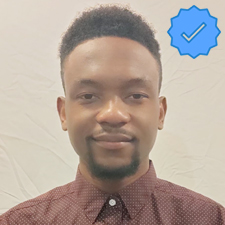 20396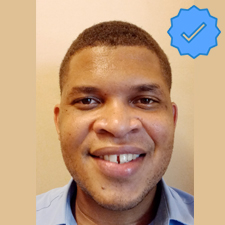 Slide 1
e-JAM: The solution to your labour shortage.
Our staff is standing by to assist you.