Employer Banner - copy
Deal directly with the source for your recruitment of qualified Jamaican workers. Save time & money with e-JAM!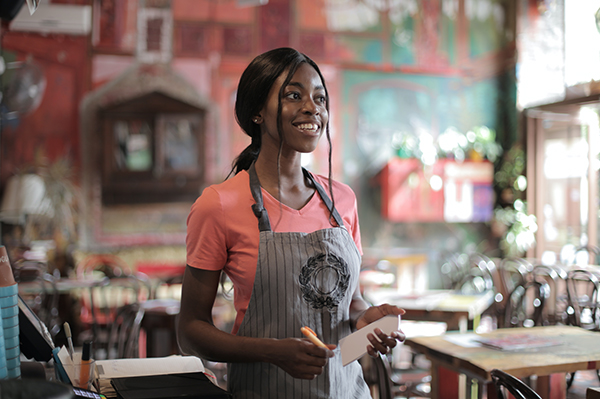 e-JAM, is a well-established, licensed recruitment agency headquartered in Ocho Rios, Jamaica and an office in Fort Lauderdale, Florida.  We are experienced in servicing U.S. employers with qualified Jamaican workers under the H-2B Visa Program for the past 16 years.  We work closely with employers to identify suitable candidates to fit the job description and work environment.
Jamaica has a very vibrant tourist industry and therefore we have a database of many qualified and experienced hospitality workers:
Housekeepers, Food Servers, Cooks, Bartenders, Maintenance, Landscapers, Construction Workers and more.
We fully comply with the H-2B Regulations and do not charge the applicants any fees, all fees are paid by the employers.
Hyatt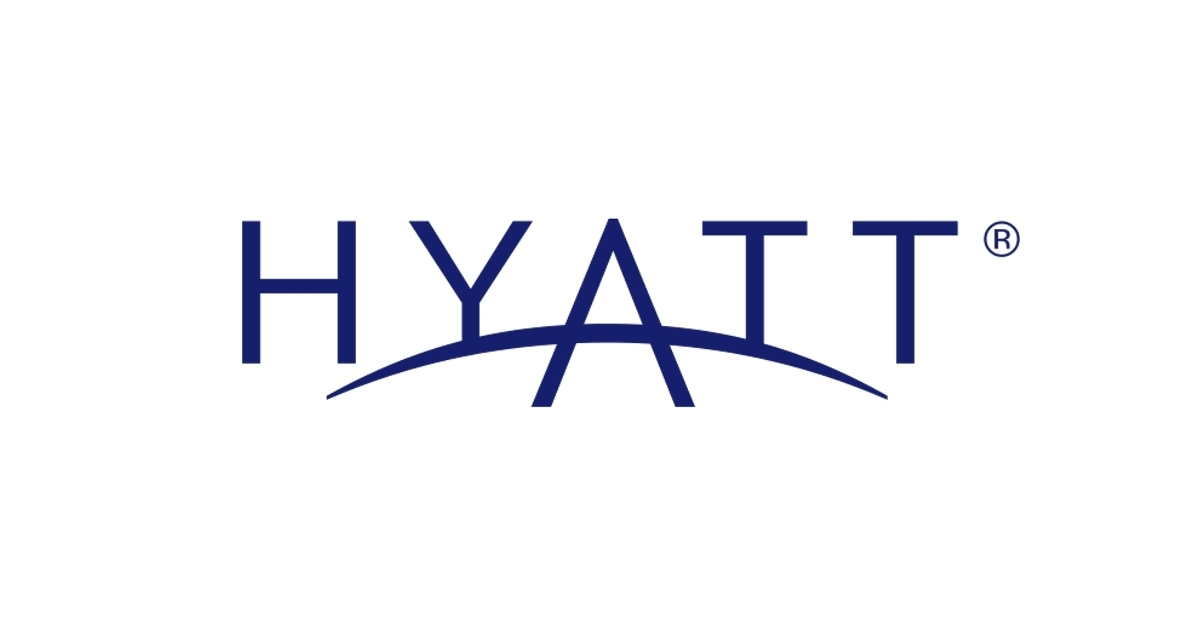 la playa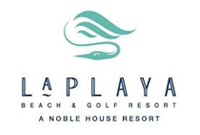 Anchorage inn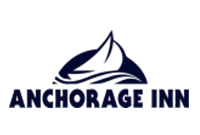 nemcolin

meadowmere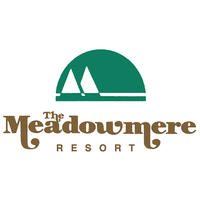 The Lodge Spurce Peak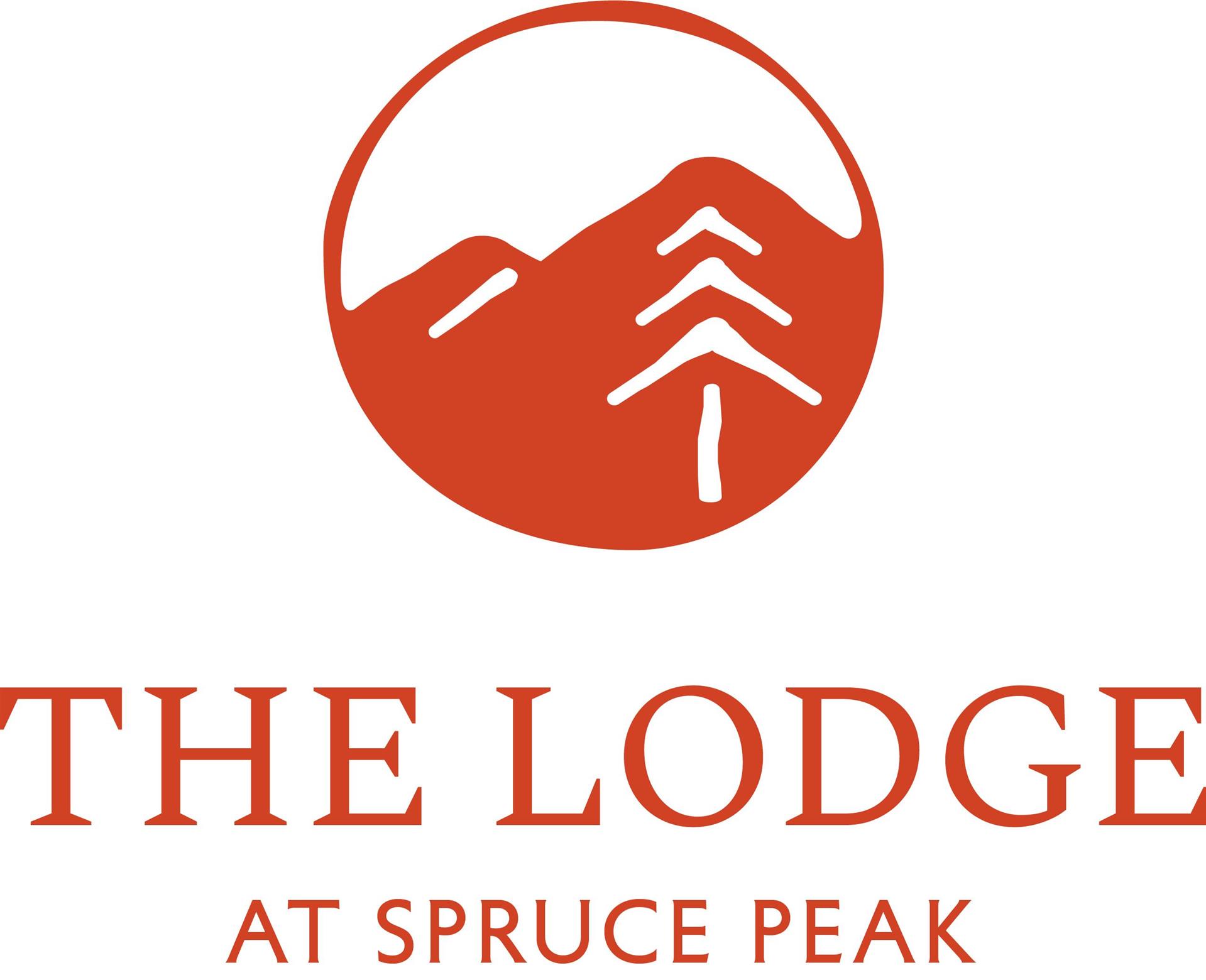 Additionally, we do the following:
Recruit and pre-screen suitable applicants to your specifications


Ensure that each candidate provides an up-to-date resume, references, copy of a valid passport, photographs, medical certificate and police record


Service or organise your referred and/or returning applicants


Arrange and conduct recruiting Job Fairs


Arrange telephone or webcam interviews


Arrange ticket purchase and travel plans for workers


Assist candidate with obtaining their non-immigrant visa



Pre-departure orientation is held to educate the workers about rules and regulations, laws and customs (i.e. consequences of breaking contract, or laws, etc.) We also make an effort to properly orient applicants concerning on the job ethics, work attitudes and other information that will assist in their preparation for working abroad
Benefits of Using H-2B Workers


You will receive qualified workers with a "can do" attitude, who are legally permitted to work in the U.S.





English speaking workers who are familiar with American Culture





Workers are hired only when you need them – during your peak season





Since workers are given the opportunity to make more money in the U.S. than in their home country, workers tend to be more committed to the job





Workers are only allowed to work for your company – this ensures that they will work the duration of their contract





Workers can return year after year, thereby saving you time and money on training
Slide 1
New Workers, Assistance with Returning Workers or H-2B Extension Workers
Workers on the H-2B Visa Program
Workers on the H-2B Visa Program
are legally able to work for a full summer or winter season. H-2B Visa program is available to all types of employers, regardless of industry. It helps employers take care of recurring short-term, seasonal, peak load or special event based demands for additional workers.
Recruitment Agency Plan
H-2B Visa allows U.S. employers to hire international workers to fill seasonal jobs in the United States where there is a shortage of American workers. H-2B jobs last up to 10 months and can be found all across the country in Hotels, Resorts, Restaurants, Amusement Parks, Landscaping and Construction Companies.
The demand for seasonal labor
The demand for seasonal labor
has continued to increase in the United States, while the domestic supply of reliable workers has declined because most American workers want the consistency and dependability of a full-time, year-round job.
There is currently an annual limit of
There is currently an annual limit of
66,000 visas for H-2B workers nationwide. Use of the H-2B program has skyrocketed in the last few years as more businesses have become aware of the program. These visas are awarded on a first-come, first-served basis and limits are reached fast... so it is important to get the process started as soon as possible, at least five months prior to your expected start date.