Block
web & eMail hosting with support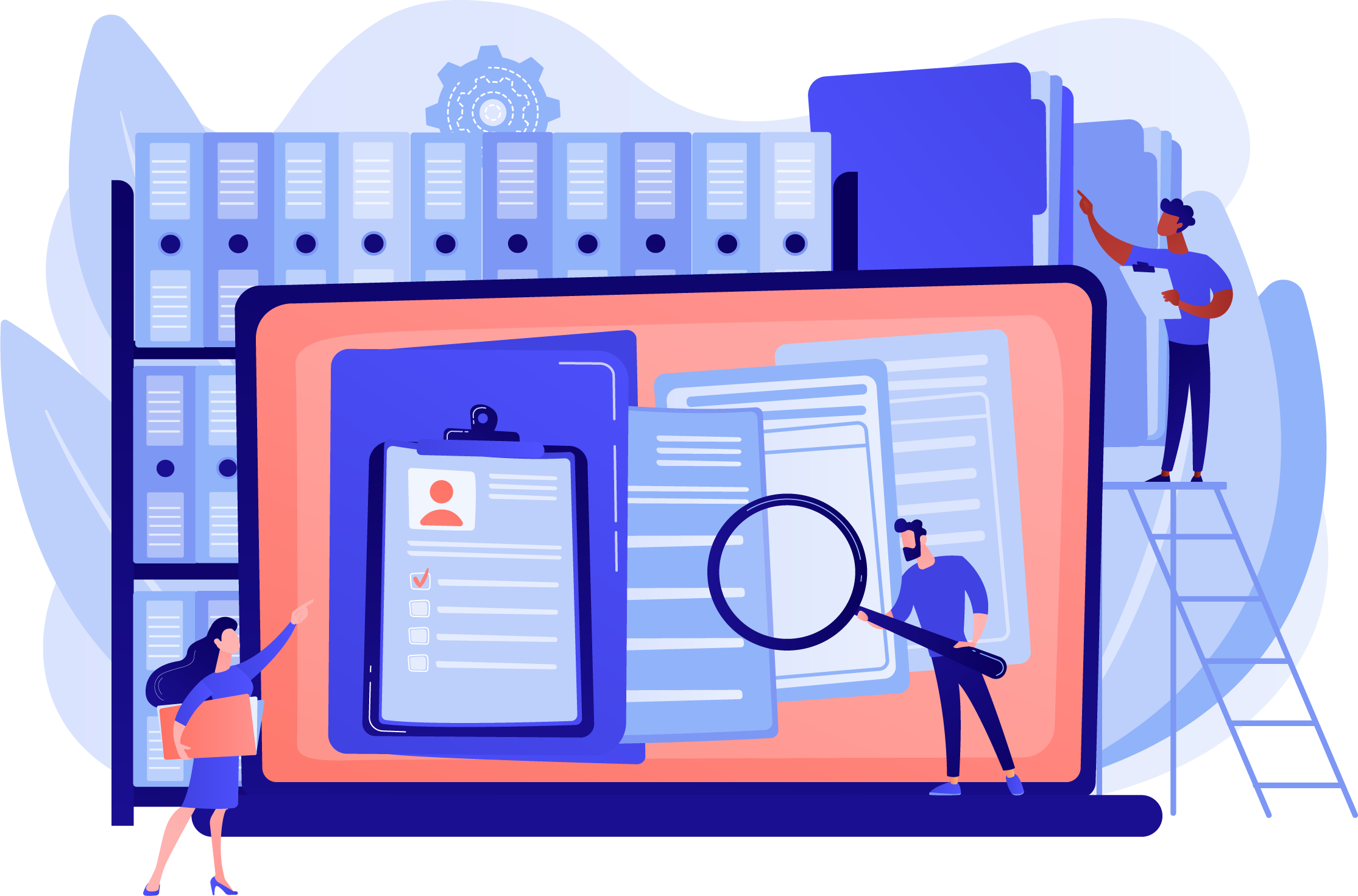 Slide
e-JAMhire understands the critical nature of e-Business as it relates to your company's mission. Our scaleable managed hosting solutions emphasize Reliability, Support, Security and Productivity.

We'll ensure that your website content is maintained and the software stays updated & secure with our affordable monthly hosting plans. All of our hosting plans include updates and maintenance.

We offer website hosting, EHR hosting and business email services including Office365.

Slide 1
Give us a call to find out how you can leverage e-JAM's BUSINESS SERVICES to help grow your company today!