Employer Banner - copy
e-JAM consulting services can assist with your business consulting needs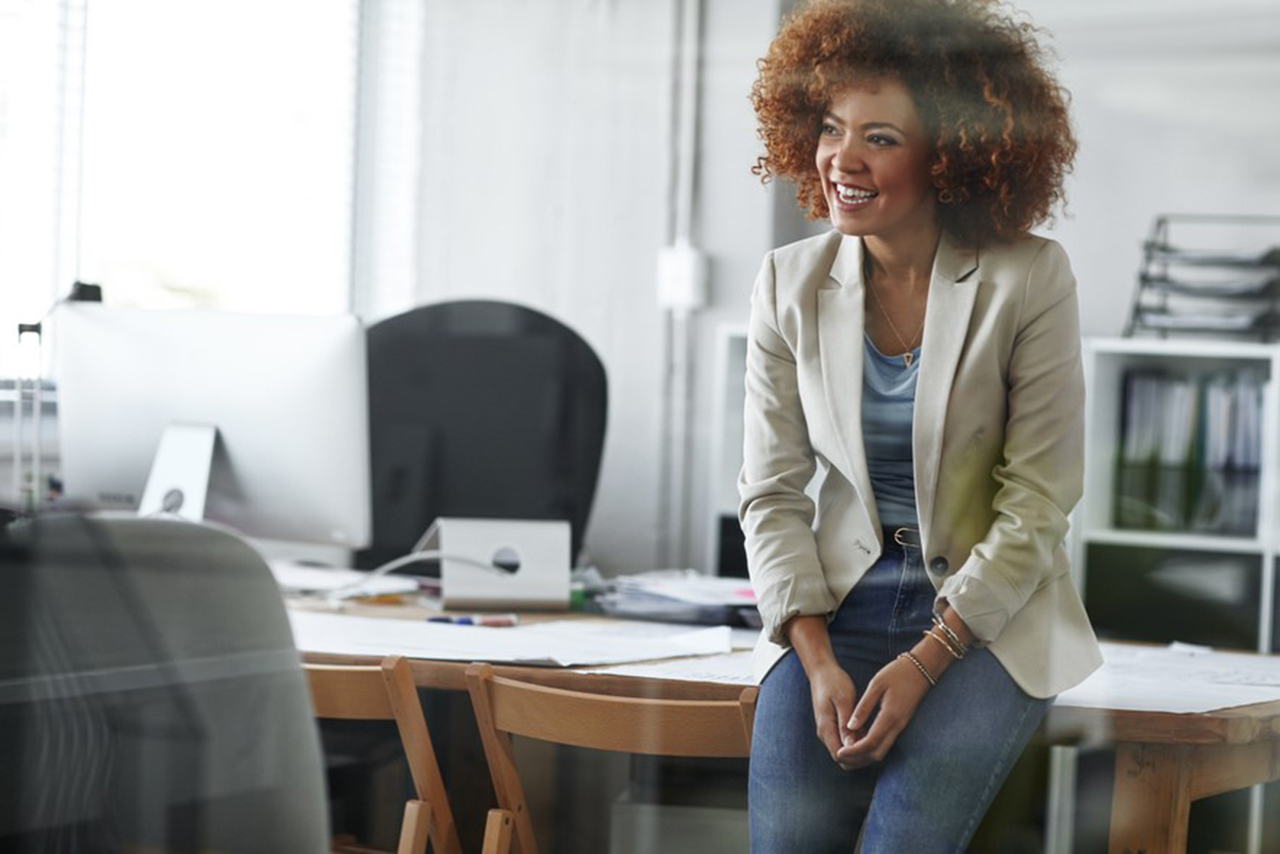 Home
Our consulting services include offline and online solutions:

Whether you are a new business or an existing business seeking growth in today's 'new normal', e-JAM consulting services can assist with your business consulting needs. Our team encompasses veterans in the recruitment, IT and consulting fields in both public and private sector spanning across North America, the Caribbean and Europe.

There are many tools that help to organize your business and automate everyday tasks, saving you time and money. Using the right tools will increase your efficiency and allow growth with less effort and resources. As business become more dependent on the Internet, it is imperative for organizations to have a clear understanding of their company structure and goals, and how it relates to doing business online.
e-JAM's services include:
IT Incident and Problem Management
Provide network support, servers and database infrastructure
Create policies and procedures relevant to the support and maintenance of the network, servers and databases
Administer an effective backup and recovery strategy for the IT Infrastructure
Ensure that the IT infrastructure is secure from external and internal attack through monitoring, testing and following best practice to reduce the risk of any security incident
Ensure effective monitoring and alerting of all appropriate infrastructure services
Establishing a corporation in Jamaica
Payroll services
Web design & development, Website hosting, Website maintenance & repair
Call centre set-up and management
Configuring and upgrading hardware, installing software and performing system administration
Transition all or parts of your business from brick-and-mortar to online
Effectively utilizing the right cloud solutions for your business
Perform system administration for the virtual, physical and dedicated environments
Develop an in depth understanding of business processes and systems used