Your next new hire is waiting!




Step 1: Create an Employer profile
Step 2: Fill out your Job Description
Step 3: Post your job for only $149 for 30-days!



 Post your job for only

$149
Search resumes & view applicants!

Please Note: Each posting is subject to review prior to going live.  We have the right to refuse any posting we consider inappropriate or misleading. Employment opportunities requiring up-front investment are prohibited. Prices and specifications are subject to change at any time and without notice.  Job posts for $149 only apply to Caribbean based jobs that are Non-Managerial or Non-Executive positions. If you are an international employer or if you have a Managerial or Executive position and are interested in posting on our Job Board, please contact us here.
RESUME SEARCH - Search and review candidate profiles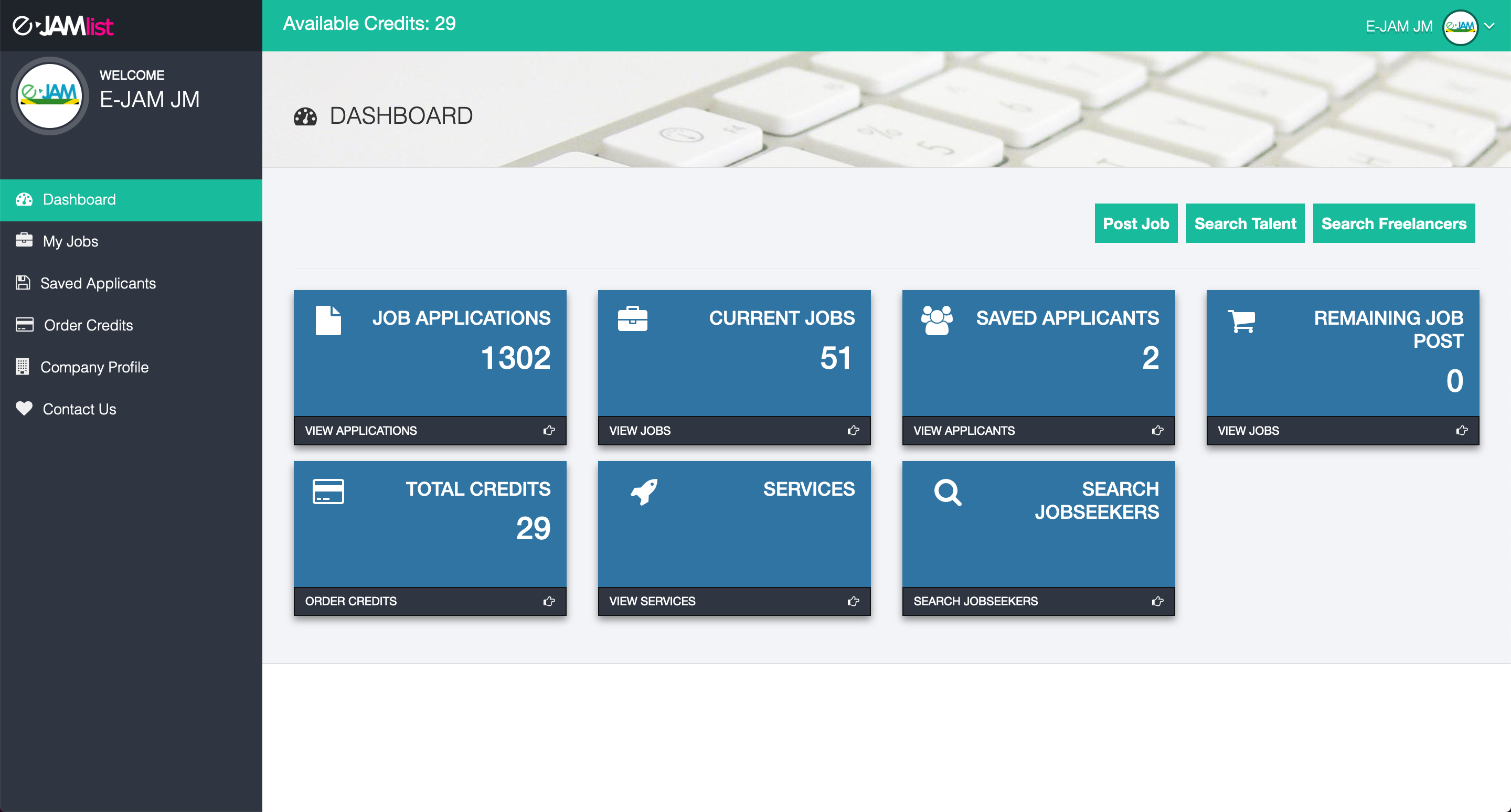 Post 1 Job Add For 30 Days - Preview profiles and download up to 10 Resumes.
Increase your outreach and boost ad visibility on our social media platforms.
Your Job Ad will be featured in our e-mail newsletters Jobseekers and includes one social media post.
Annual Membership - Post 10 Jobs per month, preview profiles and download up to 10 resumes per job.
All employers/recruiters must be verified before job ad goes live.
Unlimited job postings and resume credits are valid until your membership expires.