Services
Text Marketing
(SMS & MMS)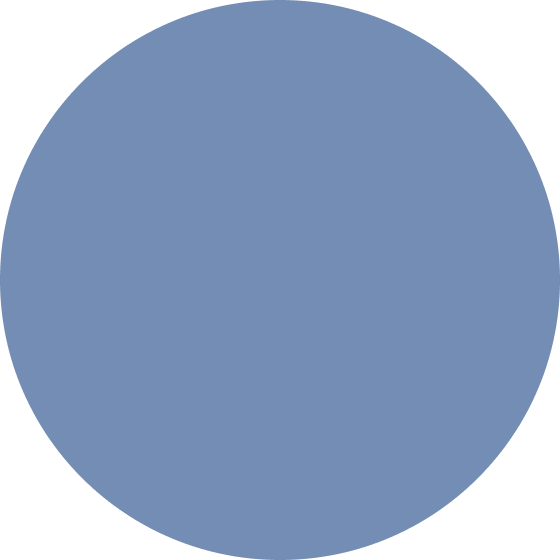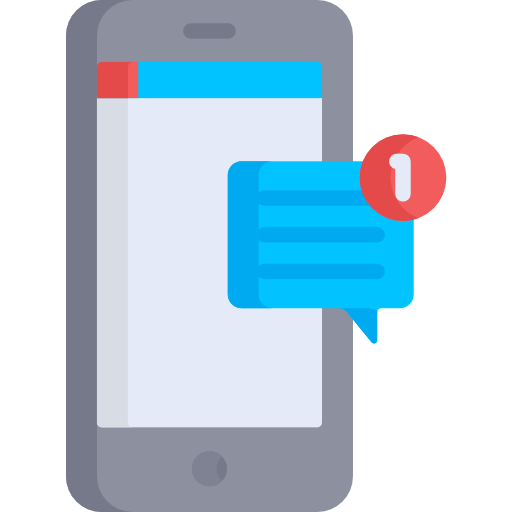 Slide
Strengthen your client relationships with SMS & MMS text messages.
With text messaging you can send:
o Marketing Information
o Transaction Information
o Appointment Alerts
o Account Updates and Much More!
Our platform is different from others on the market. With e-JAM Business Services, your Client's can login to our portal and view their message history as well as update their contact information. They also have the option to opt-out of text messages and opt-in for email alerts.

We help you maintain and grow your Client relationships through real-time communication.
Slide 1
Give us a call to find out how you can leverage e-JAM's BUSINESS SERVICES to help grow your company today!